Get FREE standard shipping on all orders. Limited time only.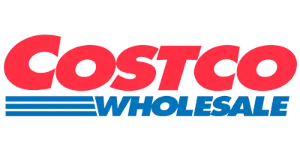 COSTCO SECURITY CAMERAS & SYSTEMS
Lorex is a proud partner of Costco Wholesale. For over a decade, Costco has carried a wide variety of Lorex products, including security cameras and systems. Below is a list of the current Costco offerings.