Holiday Ordering Deadline: December 15th (Free Shipping) or 19th (Expedited Shipping)
Lorex Not-for-Profit Support Program
Complete the form below to receive special NPO discounts on security products. We will then donate a portion of the sales to continue to fuel positive change in our community. Together, we'll create an impact that lasts.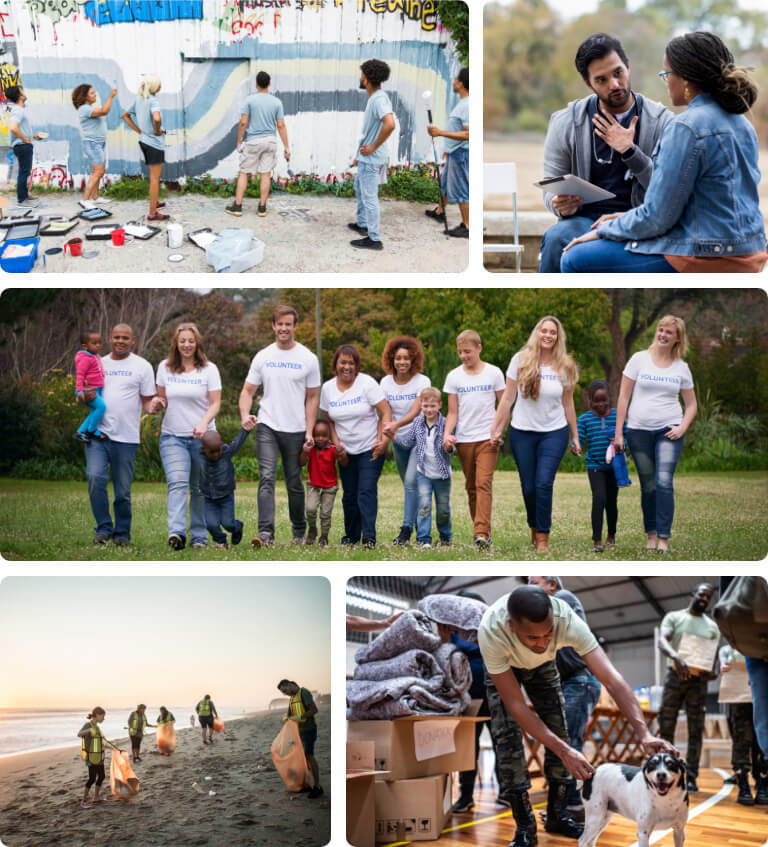 Lorex Not-for-Profit Support Program
Together we can make a difference. NPO services and organizations qualify for special discounts, with a portion of the sales being donated back to the community.
Transform Lives - United in Purpose
Lorex Support Efforts for Children's Education
Every child has the right to learn - Let's make an impact together
This year, our donations will go towards supporting Children's Education and our ongoing efforts to make a positive impact on their lives. We are proud to have the opportunity to assist organizations in empowering young minds.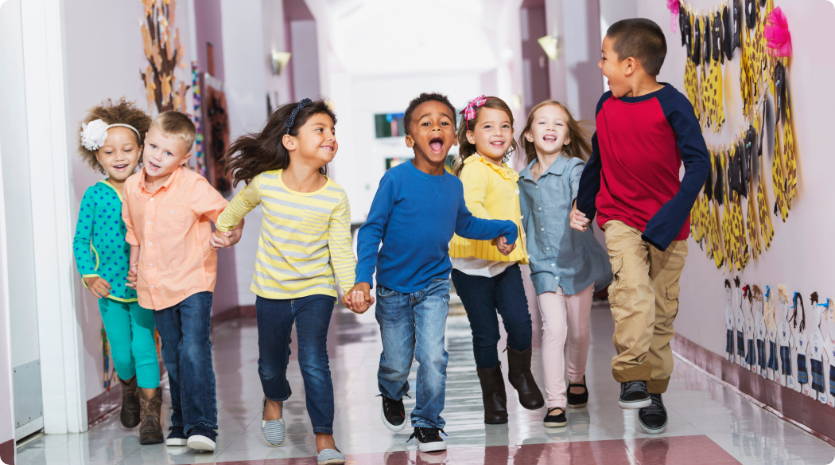 Why we are choosing to support Children's Education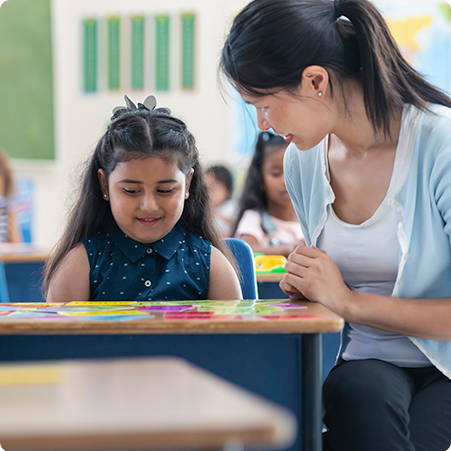 School is vital for children to develop skills that are essential for daily living.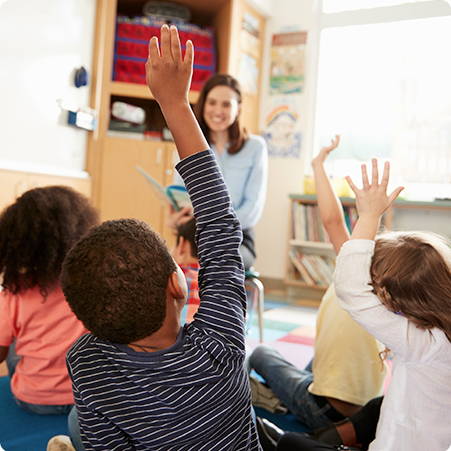 School helps children learn social norms and develop judgment and reasoning to make better decisions.
School is a crucial tool that helps eradicate poverty cycles and close social inequality gaps.
We want to help you secure your NPO
Faith-Based Organizations
Social Services
Education and Child Care Centers
Health and Medical Programs
Recreation and Community Clubs
Museum and Art Centers
Why your Non-Profit Organizations needs cameras: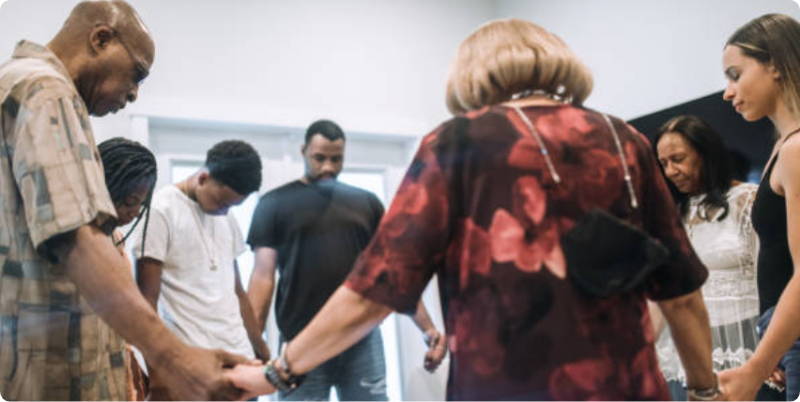 The presence of a security camera can significantly reduce potential criminal activity such as vandalism, theft, or unauthorized access.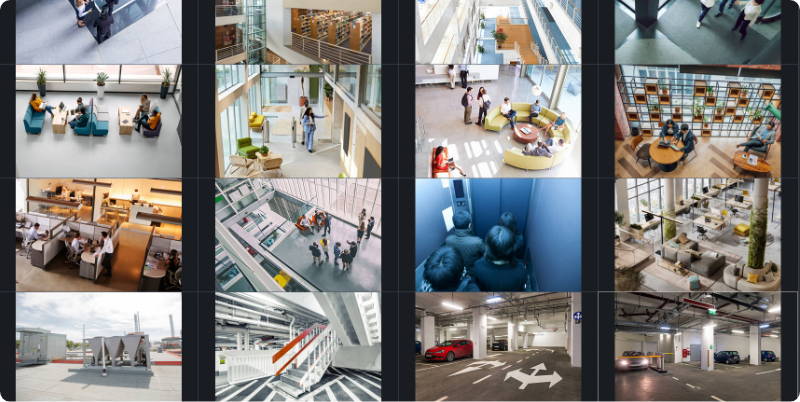 Recorded security footage provides vital evidence by identifying individuals involved, assessing the situation accurately, and, if necessary, aiding in investigations or legal proceedings.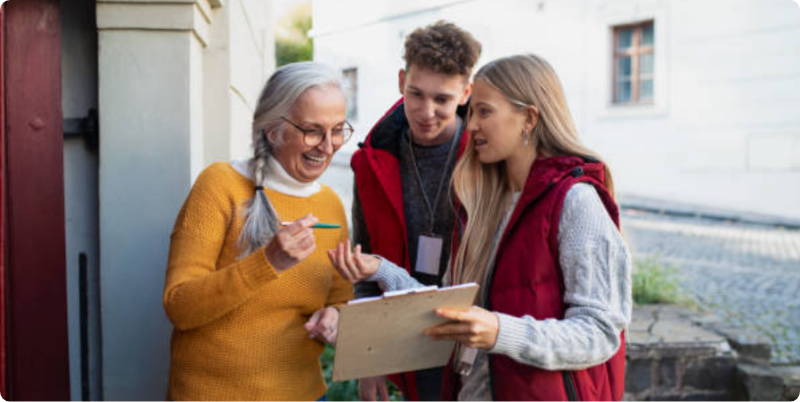 Staff and Volunteer Safety
By monitoring entrances, common areas, and parking lots, security cameras can help staff, volunteers, and visitors feel secure while carrying out their duties or participating in activities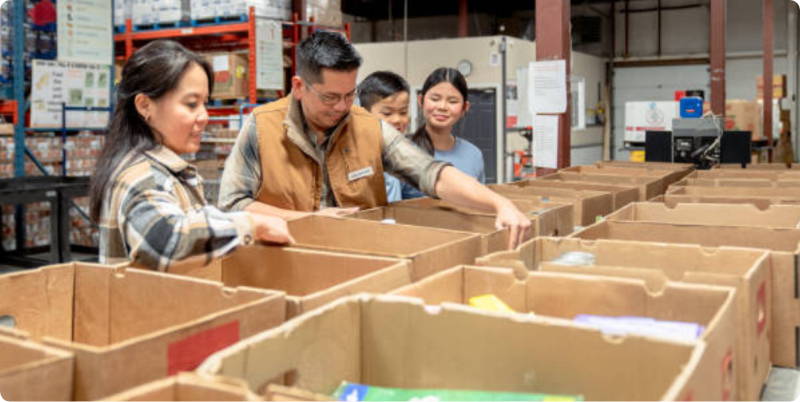 Security cameras can help safeguard valuable equipment, resources, and sensitive information by minimizing the risk of theft or unauthorized access.
Surveillance brings peace of mind. Knowing that measures have been taken to protect the well-being of everyone involved allows everyone to feel safer and focus on the job at hand.