Get FREE standard shipping on orders over $100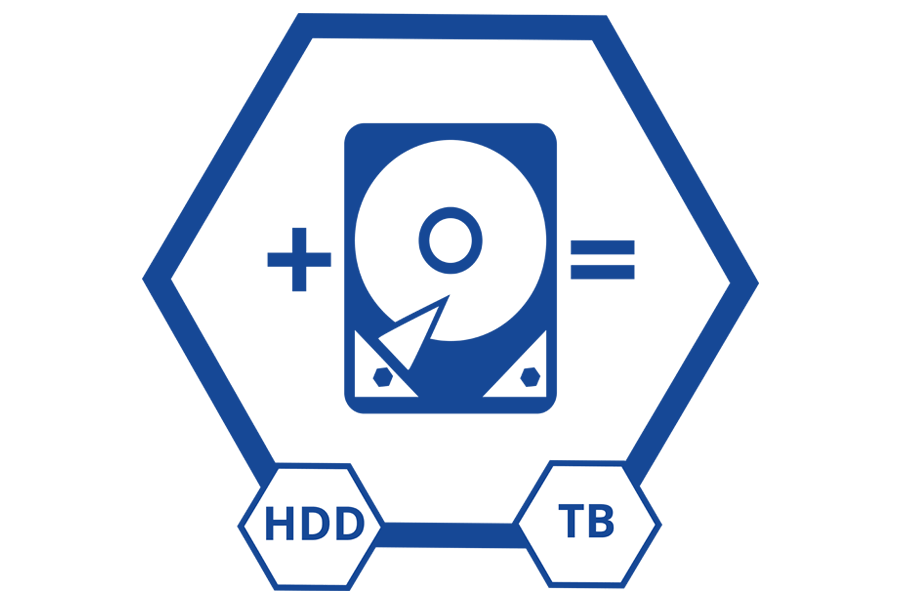 Security NVR and DVR Hard Drive Calculator
Each Network Video Recorder (NVR) or Digital Video Recorder (DVR) manufactured by Lorex includes a built-in security certified hard drive. This type of hard drive is designed specifically for security systems. They can run optimally 24 hours a day, 7 days a week, 365 days a year. This is not to say that they will store footage for that long, however. The security recorders are programmed to constantly overwrite the oldest footage to free up storage space for the live footage coming in. The calculator below is designed to help you determine the approximate amount of hard drive storage space required for your desired purposes.
Total Amount of Space Needed
This calculator is based on 24 hours per day recoding.
Estimated file size is based on H.264 video compression.
A minimum of 15 frames-per-second recommended.
Enter the "Recording" menu within your NVR or DVR settings to set recording parameters for your cameras. From there you can adjust various camera settings to help you save storage space and extend your record time.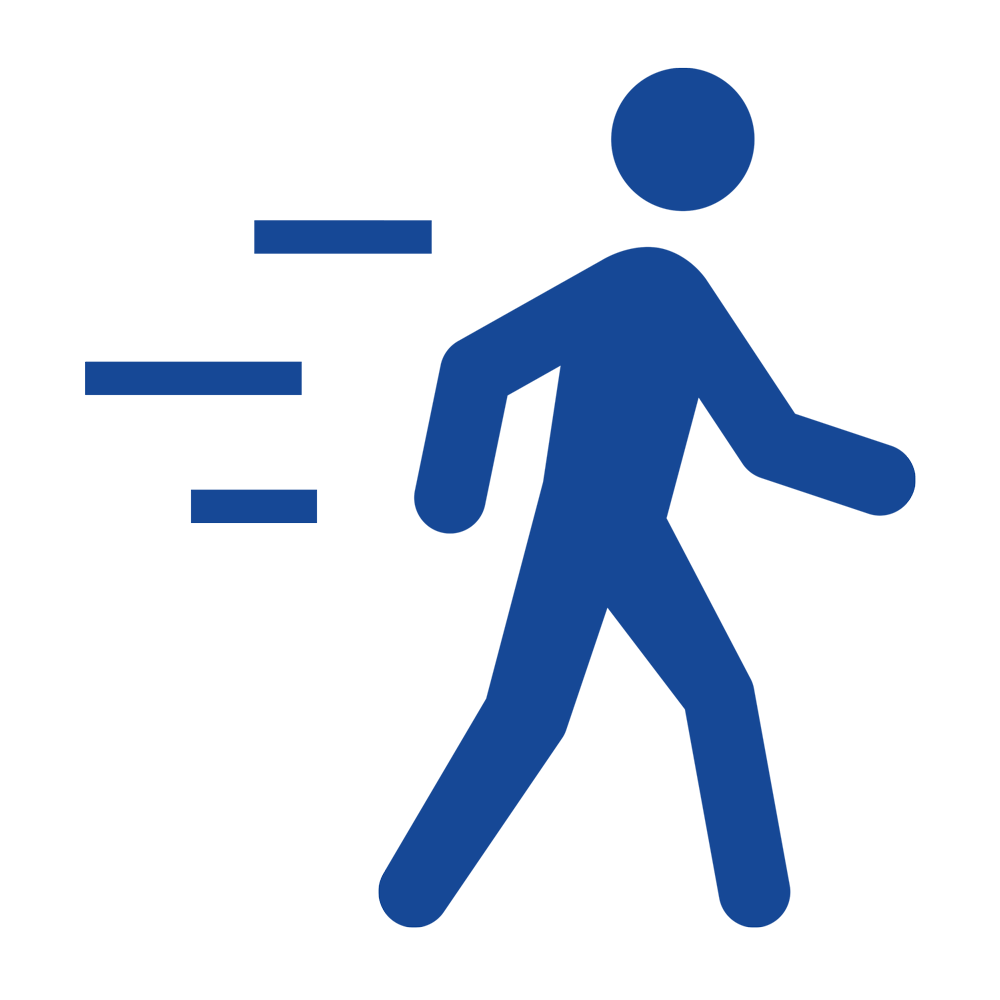 Set the DVR / NVR to record only when motion is detected.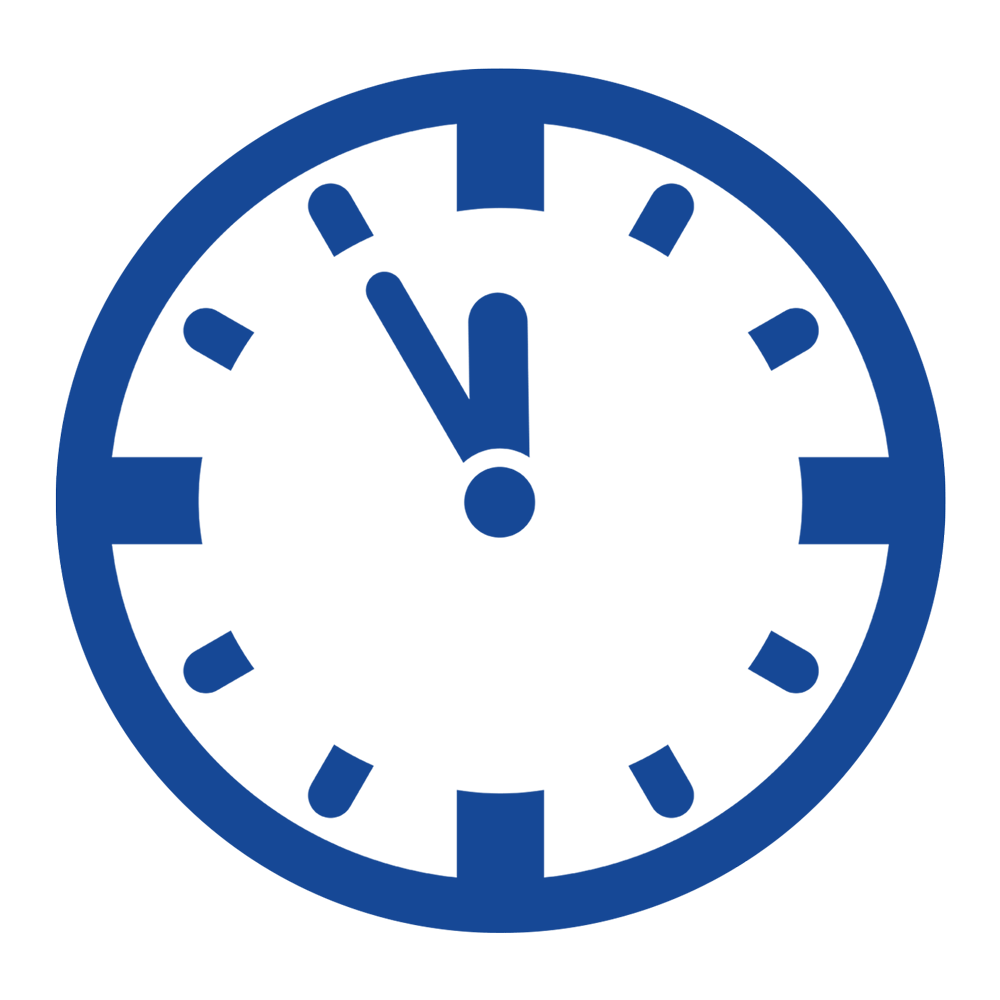 Record only during selected times during the day.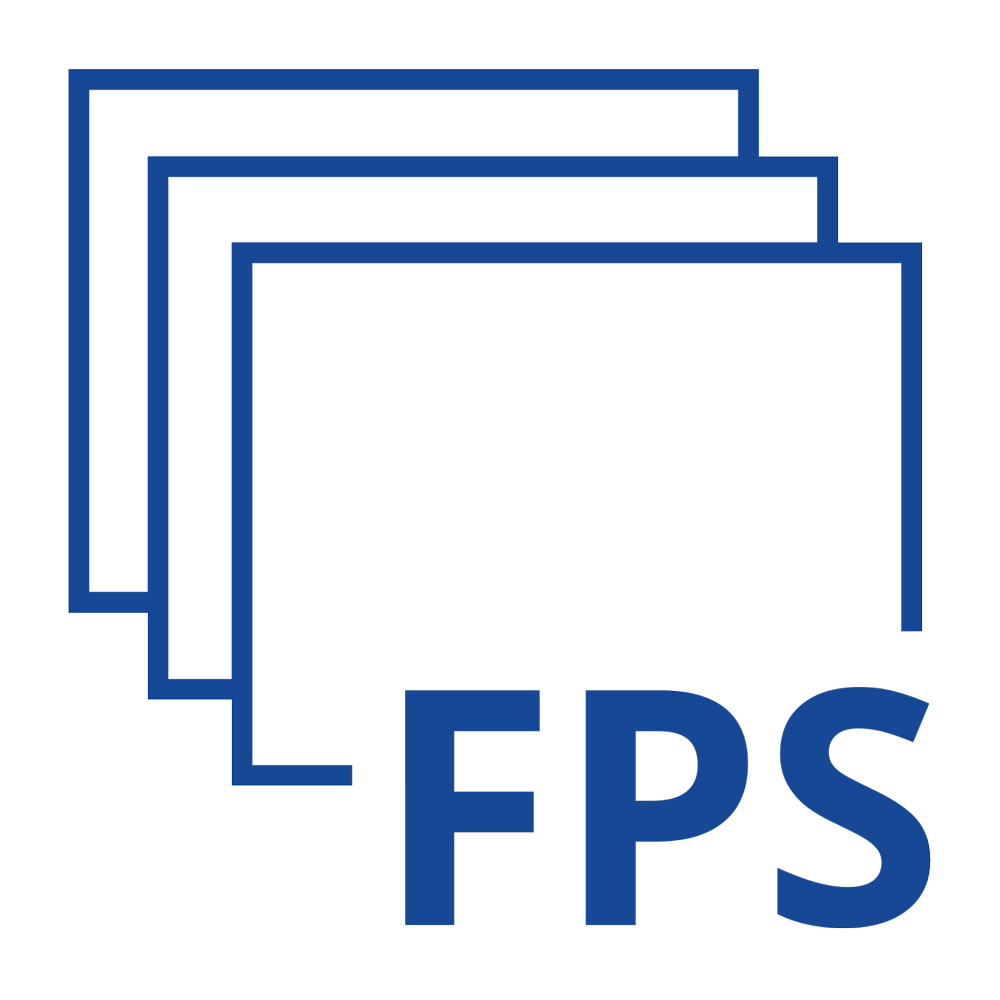 A lower FPS will decrease video smoothness but will save space.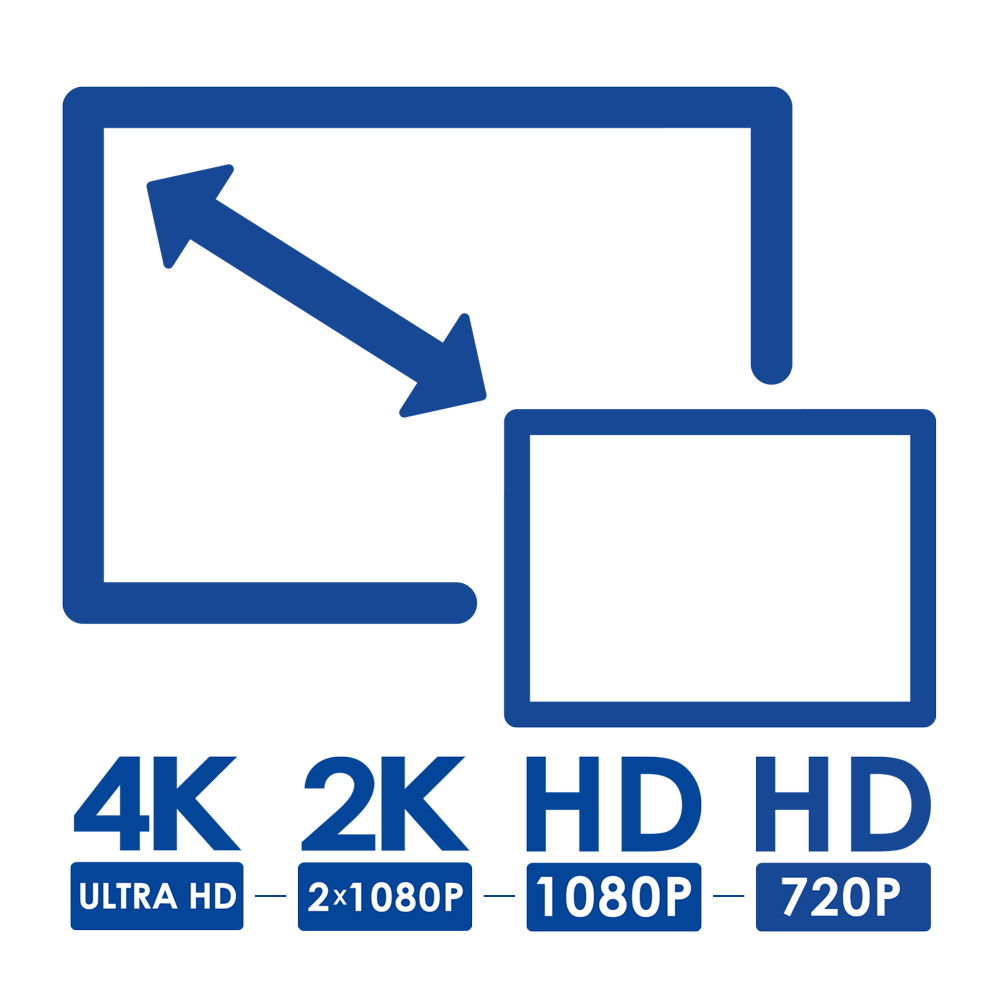 Choose a lower recording resolution to keep file sizes smaller.