Get FREE standard shipping on all orders. Limited time only.
The new playback timescale allows users to quickly check recordings and pin-point motion events.
The new user interface is designed to work seamlessly with Lorex Fusion systems, which can connect both wired security cameras and Smart Home Wi-Fi products.
Use the "Help Menu" for tips, tricks, and guides. Simply choose the topic and scan the QR code using your mobile device.
Find the settings you're looking for much faster by navigating between screens quickly and efficiently.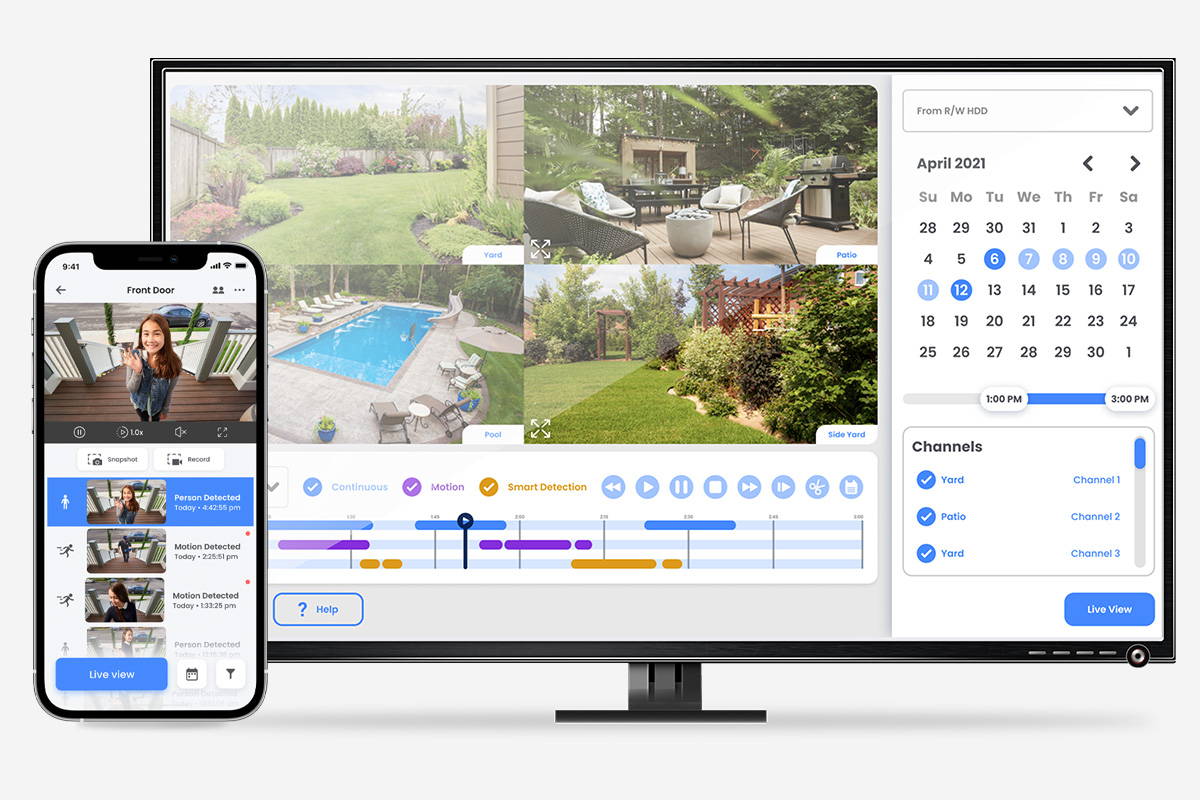 Seamless transition from app to recorder
Our fresh new look includes familiar icons, color palettes, and menus to match our renowned Lorex Home app for a seamless experience.
Completely revamped set of icons
Intuitive icons help you navigate where to monitor cameras, save important footage, and customize settings.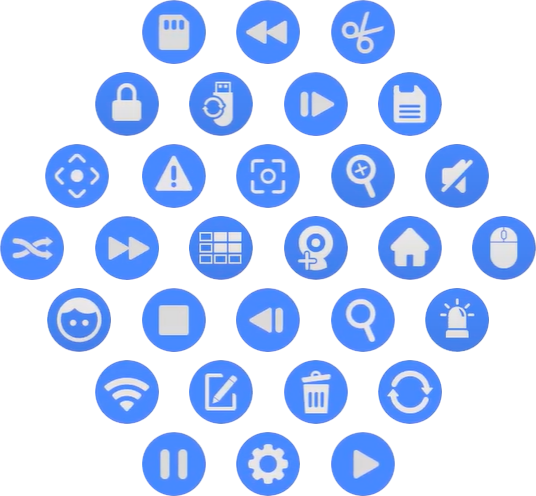 New color palettes, screen styles, and fonts create a more refined and legible browsing experience.