Get FREE standard shipping on orders over $100
LOREX VIDEO DOORBELL CAMERAS
Lorex Video Doorbell Cameras combine both convenience and security. Get motion notifications before people arrive, answer your door from anywhere, and talk to those on the other side, all while receiving the highest quality video recording both day and night.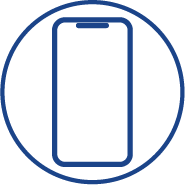 Video Doorbell Cameras connect through your local Wi-Fi and are managed through the Lorex App.
Installed using your existing doorbell wiring, Video Doorbell Cameras provide reliable wired performance.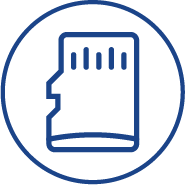 Video doorbells use local MicroSD storage that provides ample space for motion recordings without costly cloud storage services.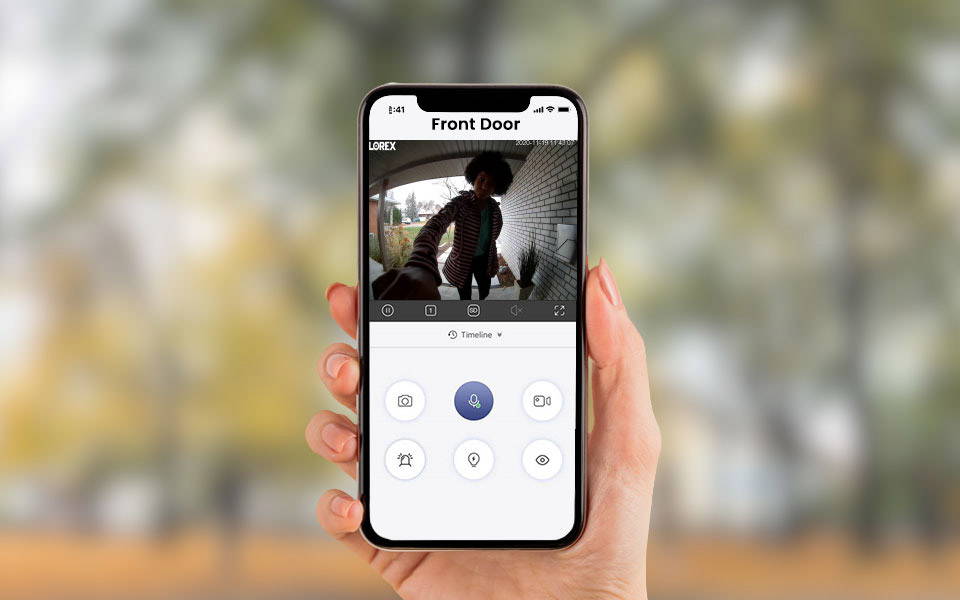 How to Use Video Doorbell Cameras
The Lorex App is where everything happens. It is where you are notified of any motion events and where you answer the door to speak with those on the other side. This versatile app also allows you to remotely access your Video Doorbell so you can easily view live video, customize settings, playback recorded motion events and more.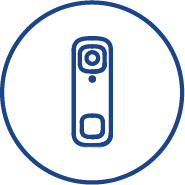 No other Lorex products required. Simply connect the Video Doorbell Camera to the Lorex App to use.
As part of our Fusion Collection, Video Doorbell Cameras can be added to select NVRs for continuous recording.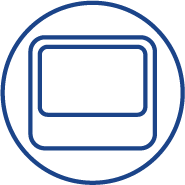 Add to Lorex Smart Home Security Center
Video Doorbell Cameras can be connected to the Lorex Home Center - Lorex's own smart home security system.
Video Doorbell Comparison Chart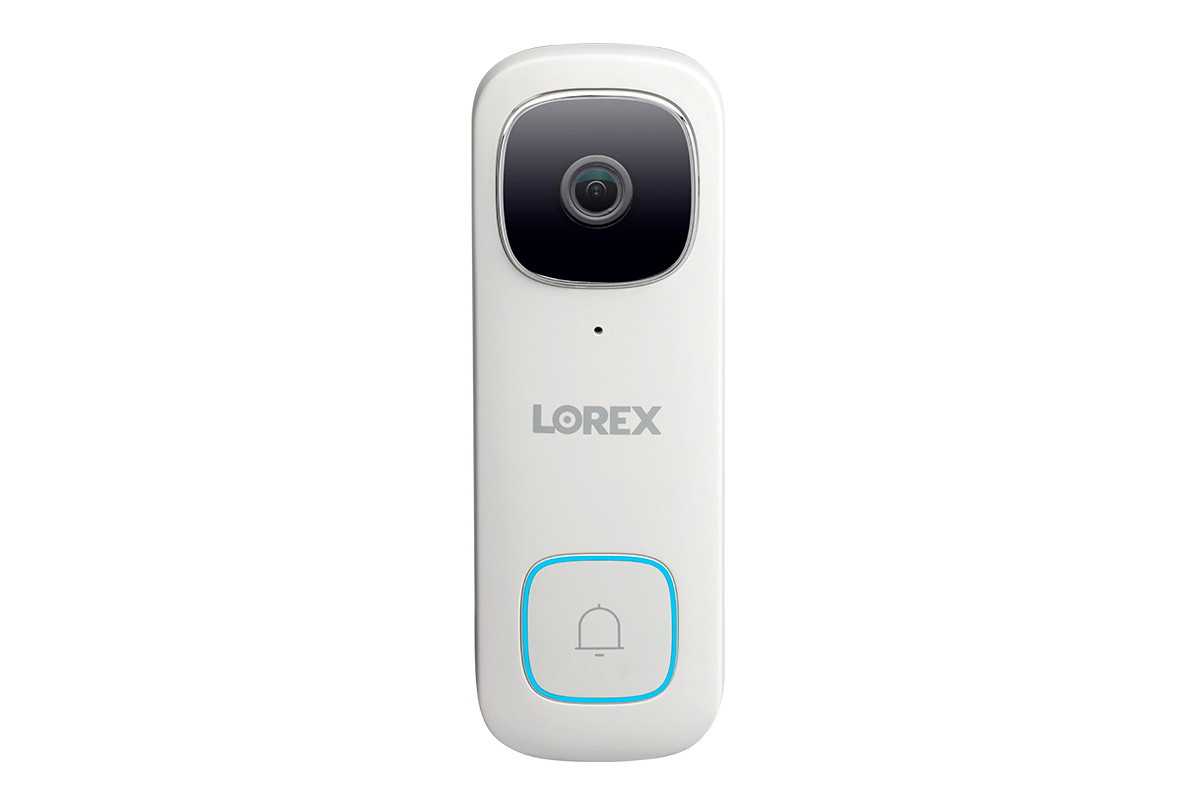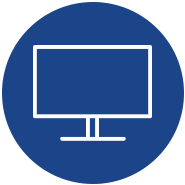 2K QHD Resolution
2560×1920 (4:3)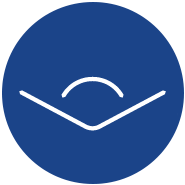 Ultra-Wide Angle
160° Diagonal FOV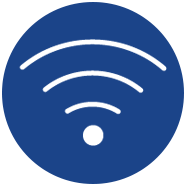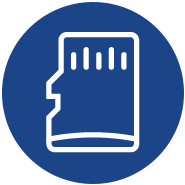 32GB WD Purple MicroSD
(Up to 256 GB)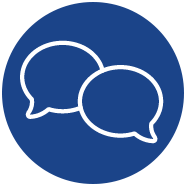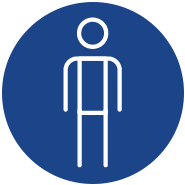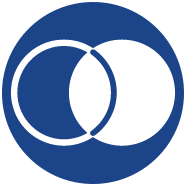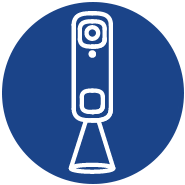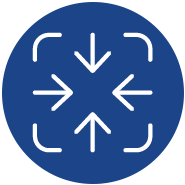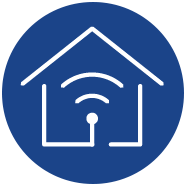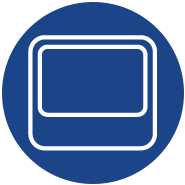 Lorex Smart Home
Security Center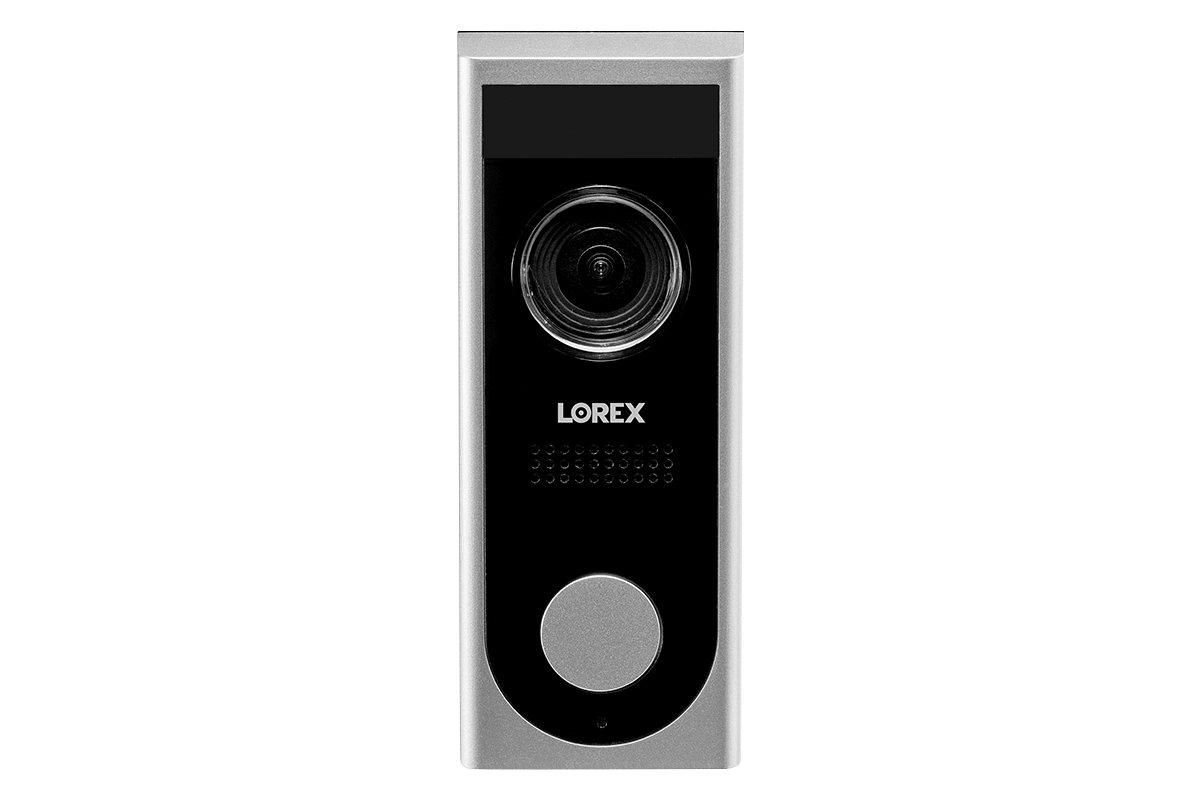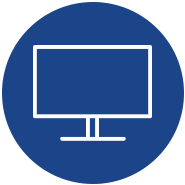 1080p Full HD
1920×1080 (16:9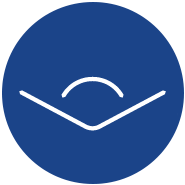 Ultra-Wide Angle
160° Diagonal FOV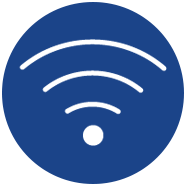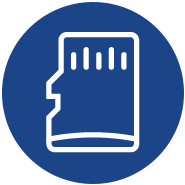 16GB MicroSD
(Up to 64 GB)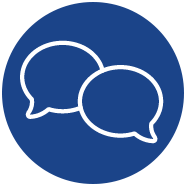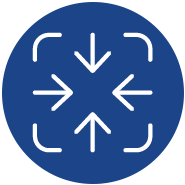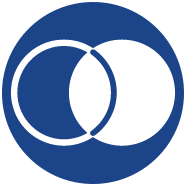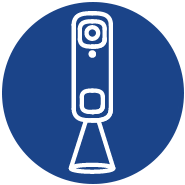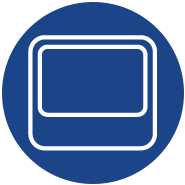 Lorex Smart Home
Security Center