Get FREE standard shipping on orders over $100
HERE'S WHAT'S NEW AT LOREX

Lorex is constantly innovating to better serve our customers. Whether you're looking for a new security solution or looking to upgrade your current one, Lorex has the latest security technology to protect your property.
2K Wired Floodlight Security Camera

Brighten your security with the Lorex 2K Wired Floodlight. Customize your floodlight to your liking with adjustable LEDs where you can control the brightness, temperature and activation modes.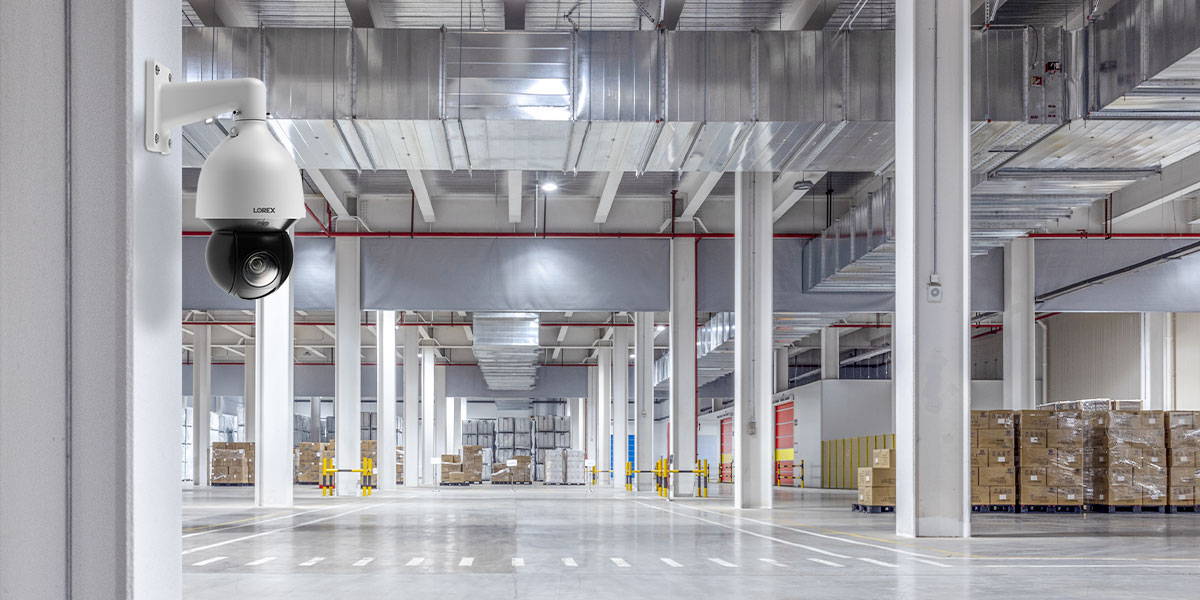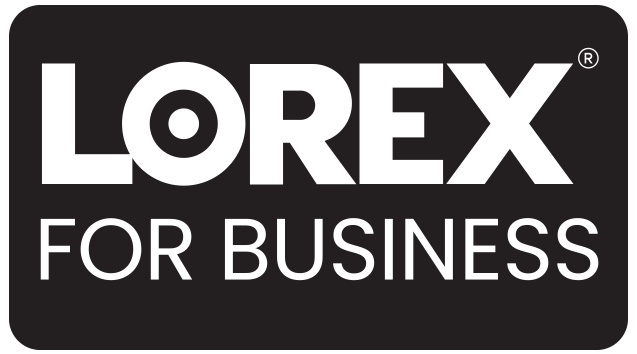 4K 25x Pan-Tilt-Zoom IP Camera

Monitor large areas using the camera's full 360° rotation and rapid panning and tilt-speeds.
1080p Wired Video Doorbell

Now featuring a Nightlight, Person Detection, and Quick Response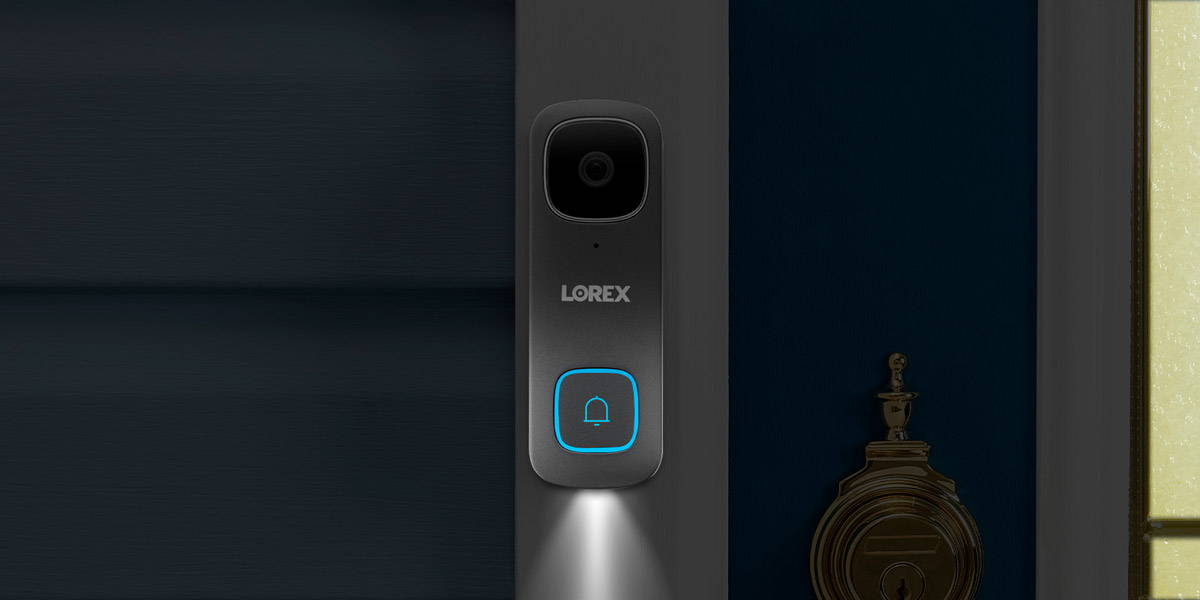 4K Camera with Smart Security Lighting and Wi-Fi 6

Add personality to your home security by choosing
your favorite colors to greet or deter guests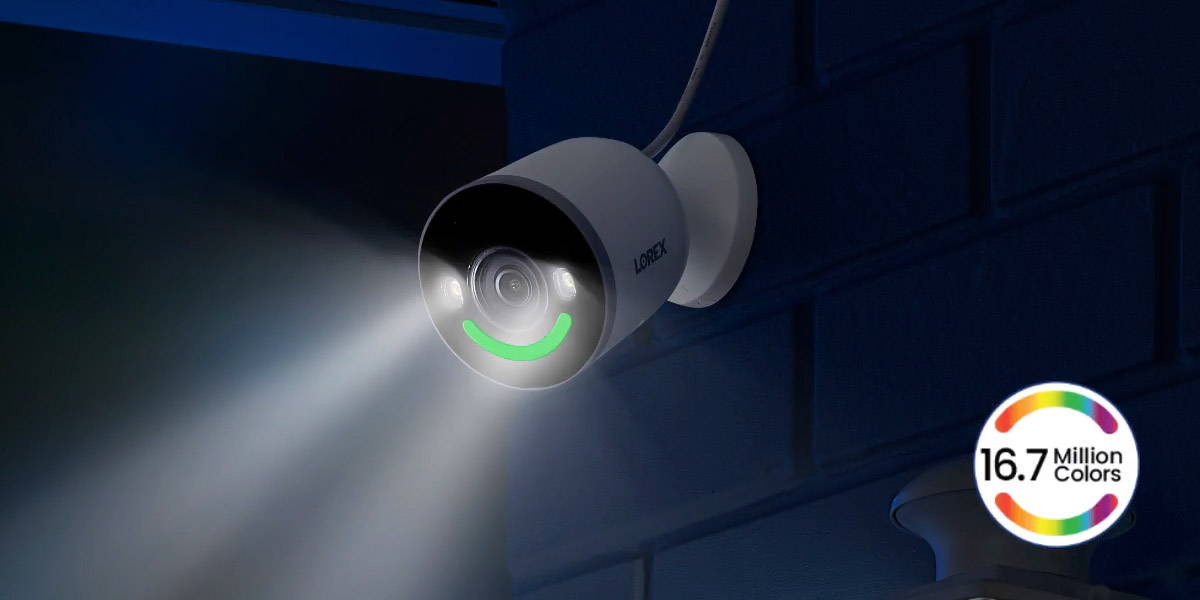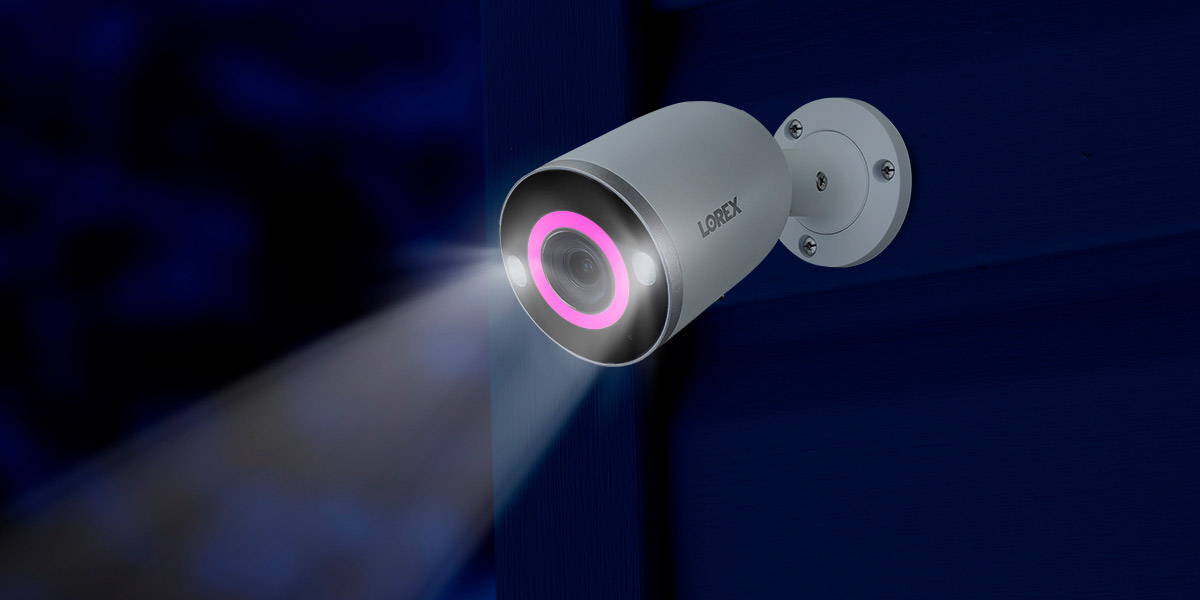 Smart Security Lighting
Fusion System

Customize your security with the new Smart Security Lighting Cameras.