Get FREE standard shipping on orders over $100
Nocturnal 4 Series
Empower your business with a top performing
professional-grade monitoring solution

The Lorex 4K IP Nocturnal Motorized Varifocal Wired Camera.
Empower your business with a top performing professional-grade monitoring solution - The Lorex 4K IP Nocturnal Motorized Varifocal Wired Camera.

See Clearly,
Day and Night
Ultra HD Resolution
Nocturnal security cameras use an 8MP image sensor that delivers exceptionally detailed 4K Ultra HD resolution video and incomparable low-light performance.
Color Night Vision
Nocturnal security cameras have the longest night vision ranges available. With the help of external lighting, these cameras will also record in full color all night long.
Real-time 30 FPS
Don't miss a moment with our Real-Time 4K Nocturnal Security Cameras. With 30 frames recorded within each second, the on-screen movement will look like you are witnessing events in real life.
Improve Service, Efficiency, and Profitability

Advance people counting analytics provides valuable information about the number of people inside your premises at any point in time.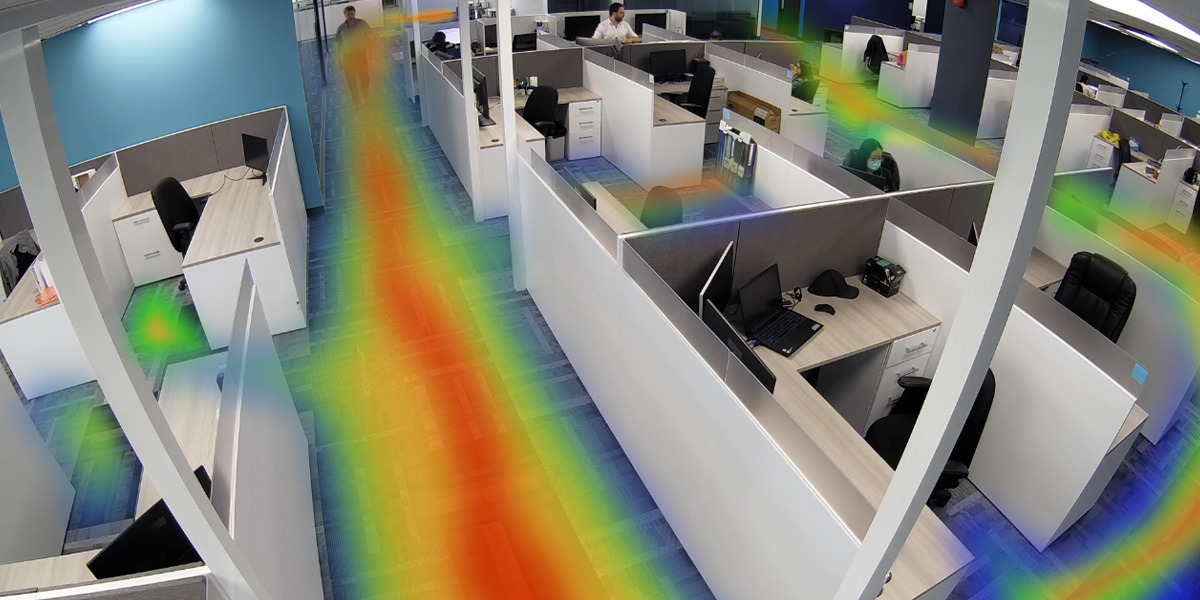 Heat Maps illustrate customer movement to better understand where the heaviest and lightest traffic areas are.
*People Counting and Heat Map functions are only supported by the N883 Series NVR.
Go The Distance With ePoE Technology



Save on long distance cabling with Nocturnal 4 Cameras. They feature Enhanced PoE (ePoE) technology, which allows you to connect them up to 600m (2000 ft) away, compared to the standard 100m (328 ft), without the need for numerous PoE switches.
*N883 Series NVRs have 8 designated ePoE ports (CH 1-8) compatible with Nocturnal 4 Series Cameras.
Nocturnal security cameras can endure anything from torrential downpours to freezing snowstorms. So go ahead and place these security cameras where you need them most.
The IP67 durable camera exterior ensures protection against harsh weather conditions
These cameras are engineered to withstand extremely cold climates and will continue to operate in temperatures as low as –40 °C / –40 °F.
These cameras are also built to tolerate blistering hot temperatures and will continue to operate in temperatures as high as 60 °C / 140 °F.
Nocturnal 4 Cameras are rated IK10. This means their heavy-duty metal exteriors are built with additional protection to withstand direct impacts.
A built in microphone will add another layer of security coverage. Listen-in audio can add valuable information (such as voices) or analysis to the scene*.
*Audio recording is disabled by default. Audio recording without consent is illegal in certain jurisdictions. Lorex Technology does not assume liability for any use of its products that fails to conform with local laws.
Always Know What's Happening

Keep an eye on trespassers and vehicles with advance AI features like Smart Motion Detection, which detects motion from person/vehicle, and People Counting, which will create a record of the number of people entering and exiting your business.
Person/Vehicle Detection
People Counting
Secure access anytime, anywhere

Always have your security system at your fingertips with the Lorex Cloud™ app for your mobile device or the Lorex Cloud client for your computer. See what your cameras see, watch recorded playback, and receive push notifications for motion-triggered events with the help of the Lorex Cloud.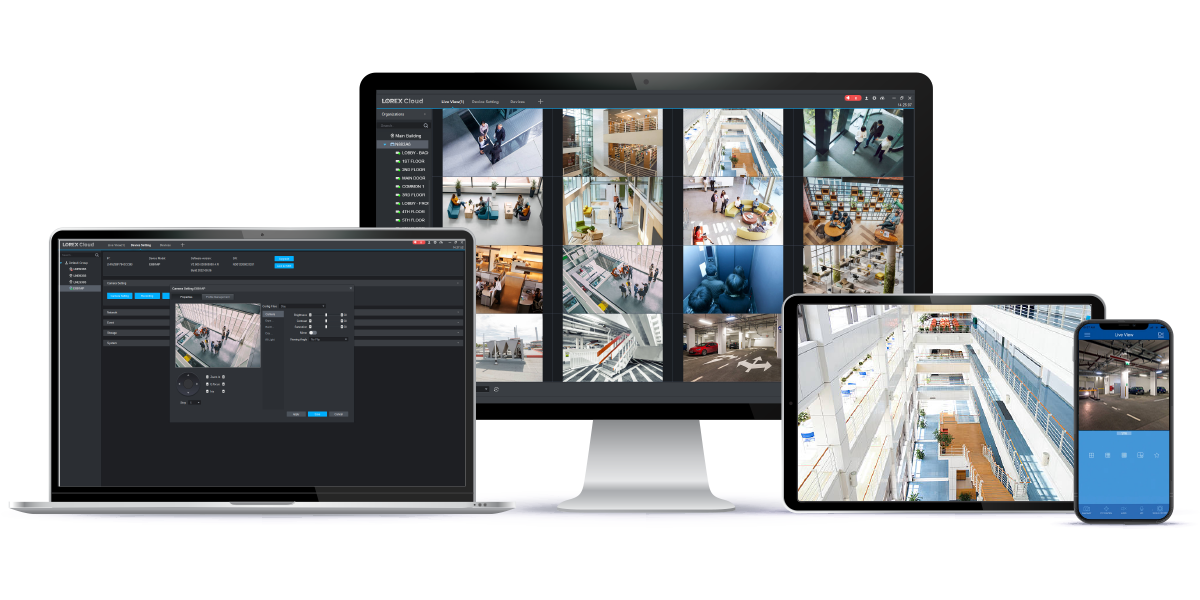 Nocturnal Series Comparison Chart

 
Nocturnal 4
Nocturnal 3
Camera Model

LNB9383 / LNB9393

Bullet

LNE9383 / LNE9393

Dome

LNB9242 / LNB9252

Fixed Bullet

LNE9242 / LNE9252

Fixed Dome

LNB9282 / LNB9292

MVF Bullet

LNE9282 / LNE9292

MVF Dome

Resolution
Real-Time 4K (30fps)
Real-Time 4K (30fps)
Real-Time 4K (30fps)
Real-Time 4K (30fps)
Color Night Vision
Yes
Yes
Yes
Yes
Night Vision Range
60m (197ft)
50m (164ft)
30m (98ft)
30m (98ft)
Field of View (H)
110.4°–45°
110.4°–45°
107°
113°–31°
Lens Type
Motorized Varifocal
Motorized Varifocal
Fixed
Motorized Varifocal
Audio
No
Yes (Listen-in Audio)
Yes (Listen-in Audio)
Bullet: No
Dome: Yes (Listen-in Audio)
Smart Motion Detection
Person/Vehicle
Person/Vehicle
Person/Vehicle
Person/Vehicle
Person Counting
Yes
Yes
No
No
Heat Mapping
Yes
Yes
No
No
Power over Ethernet Type
ePoe: 600m (2000ft)
ePoe: 600m (2000ft)
PoE: 100m (328ft)
PoE: 100m (328ft)
Operating Temperature
-40ºF ~ 140ºF / -40ºC ~ 60ºC
-40ºF ~ 140ºF / -40ºC ~ 60ºC
-40ºF ~ 140ºF / -40ºC ~ 60ºC
-40ºF ~ 140ºF / -40ºC ~ 60ºC
Ingress Protection
IP67
IP67
IP67
IP67
Vandal Resistance
IK10
N/A
N/A
N/A