Get FREE standard shipping on all orders. Limited time only.
Lorex Product Update Notice
English | Français | Español
As of Aug 15th, 2019, Lorex implemented a critical product update to ensure quality user experience and system functionality.
With this product update, some customers were required to transition over to a new Lorex app in order to continue uninterrupted service. Detailed instructions were relayed through the app to transition customers to the new platform.
While Lorex thoroughly tested the process of app transition, some customers may have experienced unexpected interruptions with remote viewing.
Please select your device type below for more information: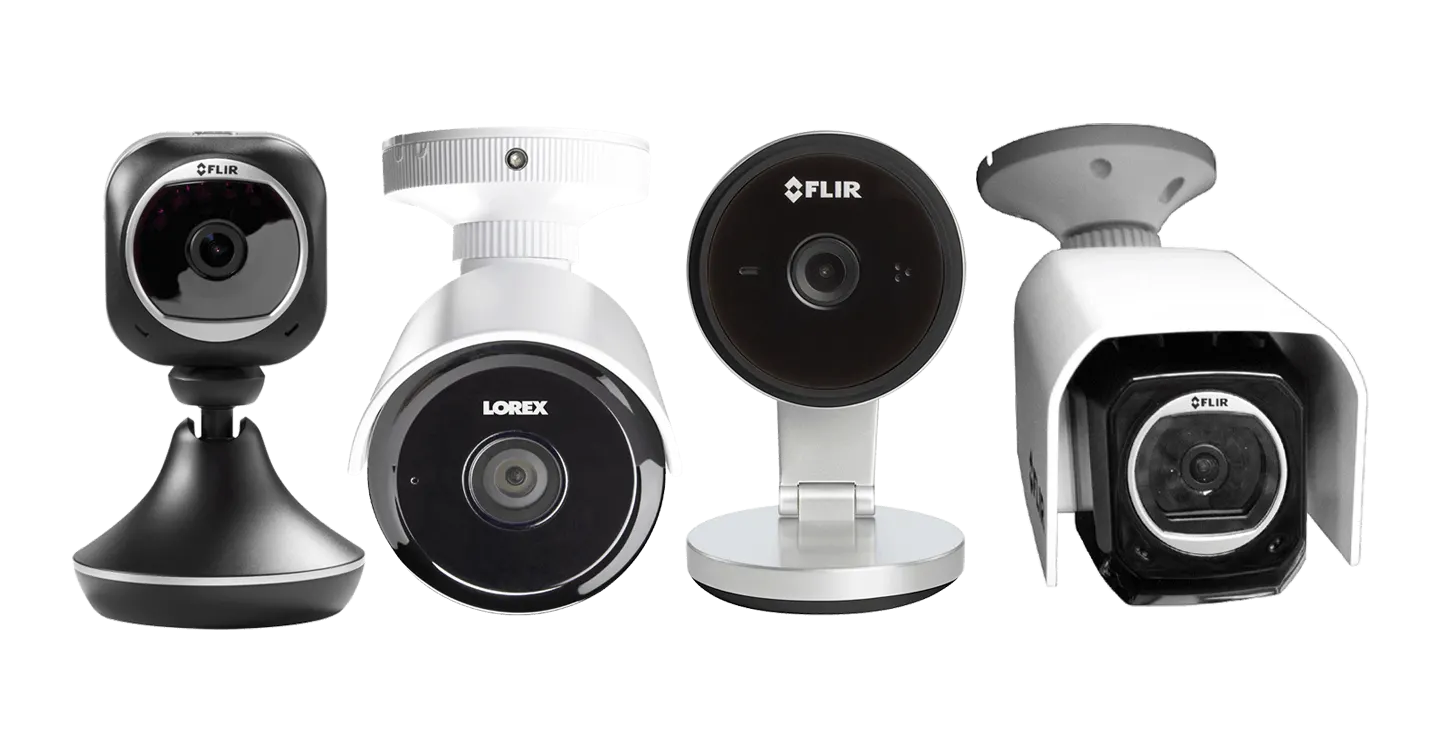 Products are Discontinued
FLIR FX / FLIR FXC / Lorex FXC Wi-Fi Cameras
Lorex / Lorex by FLIR branded recorders
---
Flir or Lorex Brand FX/FXC Series Wi-Fi Cameras
FLIR FX, FLIR Secure and Lorex Secure apps is no longer supported as of Aug 15th, 2019.
---
How To Migrate from FLIR Secure to Lorex Cloud App
How To Migrate from FLIR Cloud to Lorex Cloud App

How To Use The Lorex Cloud App
How to Setup A Lorex DDNS Account