Get FREE standard shipping on orders over $100
OFFICE SECURITY SOLUTIONS
Protect yourself and your employees with a complete and professional grade video surveillance system that connects you to your entire office. While the office place may not need security cameras for the same reasons that a home or business would, there are still plenty of security risks involved. Let Lorex help give you the confidence to know that your business is secure - day and night, inside and out.
Standalone Wi-Fi Cameras are an easy elderly monitoring solution. These cameras connect to your local network and record to an on-board microSD card.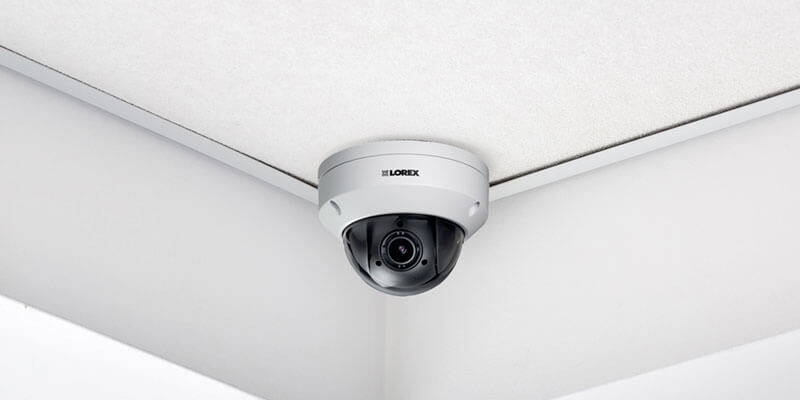 Looking for a more cost-effective security solution? A wired analog system will deliver continuous recording, up to 4K video, and long distance cabling options.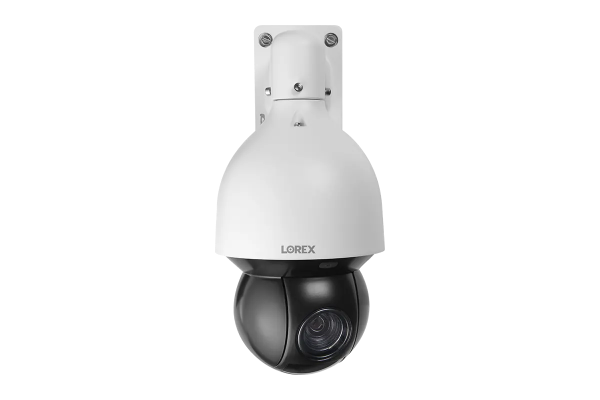 PTZ cameras can move their lens in any direction and zoom-in, making it possible to monitor large areas with a single security camera.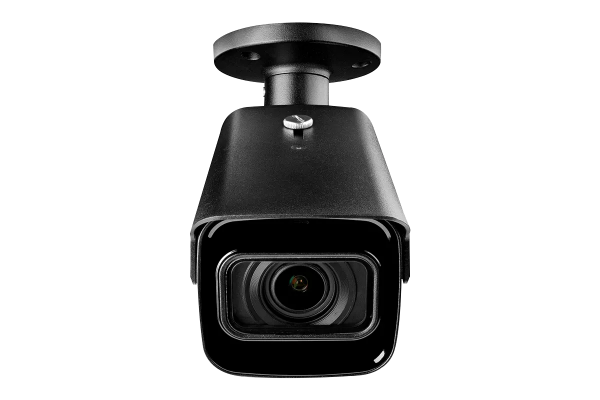 Motorized varifocal cameras come with an optical zoom lens that grants you the ability to zoom in and out without losing image quality.
Why is Office Security Important?
There are many reasons to install a security camera system in your office.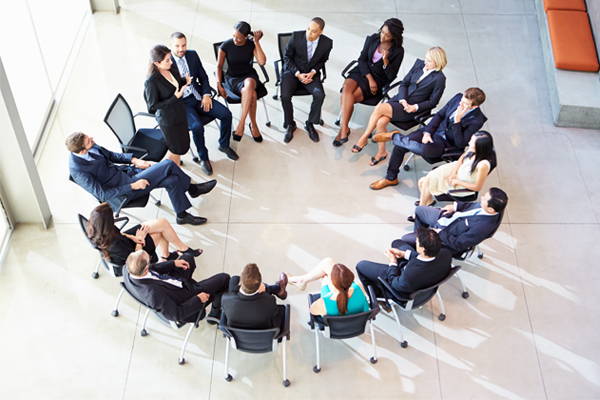 Sometimes the best security comes when people know they're being watched. Install clearly visible security cameras in open areas to reassure the safety of employees.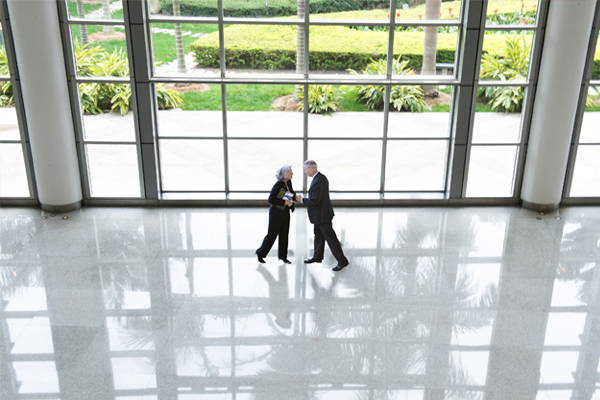 Lorex security cameras offer top-of-the-line sharpness, clarity, and detail under all light conditions. Continuous recording ensures detailed video footage all day and night.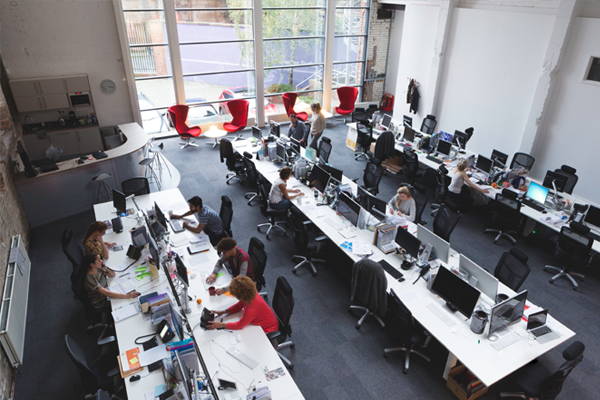 A security system will tell your employees (or unwanted intruders) that you take security seriously, which can help reduce the theft of belongings or important information.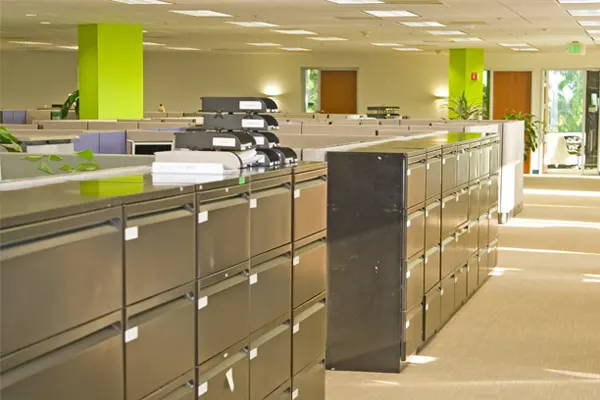 It is recommended to install security cameras in open area locations (lobbies, hallways, outside) to avoid infringing on your employee's privacy in cubicles, offices or meeting rooms.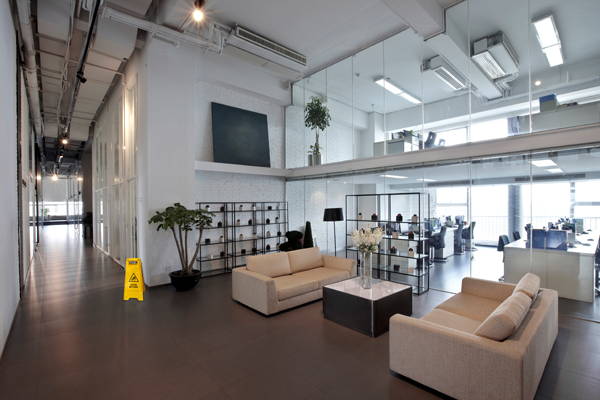 Unexpected events or serious incidents happen. Having security evidence will not only corroborate office assets but can also potentially prevent you from being held liable

Ensure your office's safety - 24 / 7
Always feel secure with a security system that features quality footage, motion activated push notifications and high capacity storage hard drives that can continuously record for weeks. With Lorex on your side, you can protect yourself, your employees, and your business.