Get FREE standard shipping on orders over $100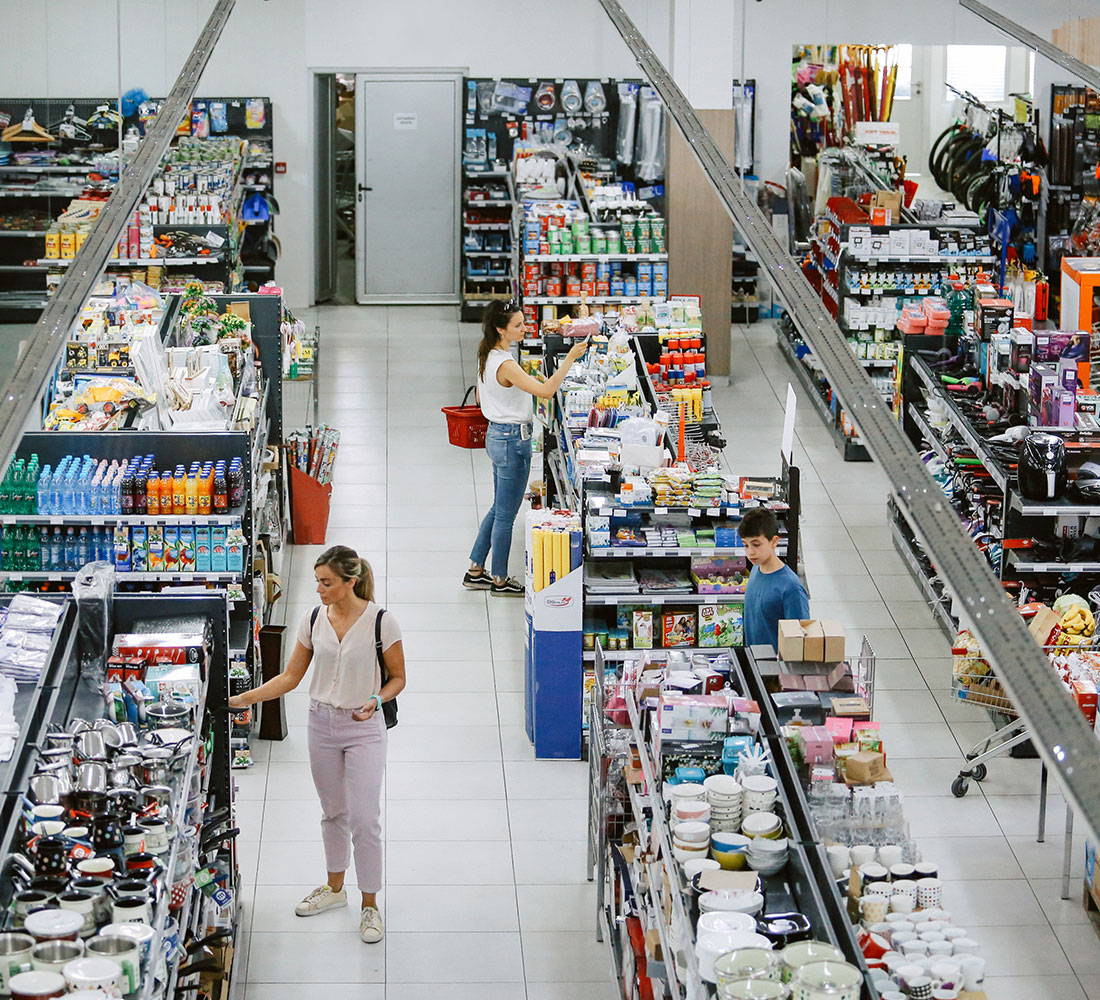 Why Choose Lorex Security Cameras For Your Retail Store?
Lorex Security Cameras offer professional-grade 24/7 surveillance to keep a record of all of the days activity. Lorex Cameras also offer:


4K Recording: Capture the details you need with high-quality 4K footage.
Full Metal Exteriors: Don't settle for cheap plastic security cameras. Metal exteriors protect from vandalism and are perfect for "within-reach" store installations.
Color Night Vision: Recieve additional details (such as the color of clothes) in dark areas of the store or when the lights are off at night.
Heat Maps & People Counting: Improve the layout of your store by analyzing hot traffic areas and help with employee staffing by knowing when the store is the busiest.  
How Can Lorex Security Cameras Protect Your Store?
Loss Prevention / Retail Shrinkage / Shoplifting Deterrence : Security cameras are the best way to stop theft (customer and employee) and to keep track of stock.
Remote Management: Check in on your store anytime or anywhere with easy remote access. Keep track of your employees and customers during the day and know of any abnormal activity in your store during off-hours.

Customer and Employee Safety:

Security cameras offer protection and peace-of-mind. As a business owner it is your responsibility to keep your employees and customers safe.

Provide Evidence:

24/7 monitoring ensures that you have

capture incidents to prove a crime or to validate / exonerate yourself from accountability.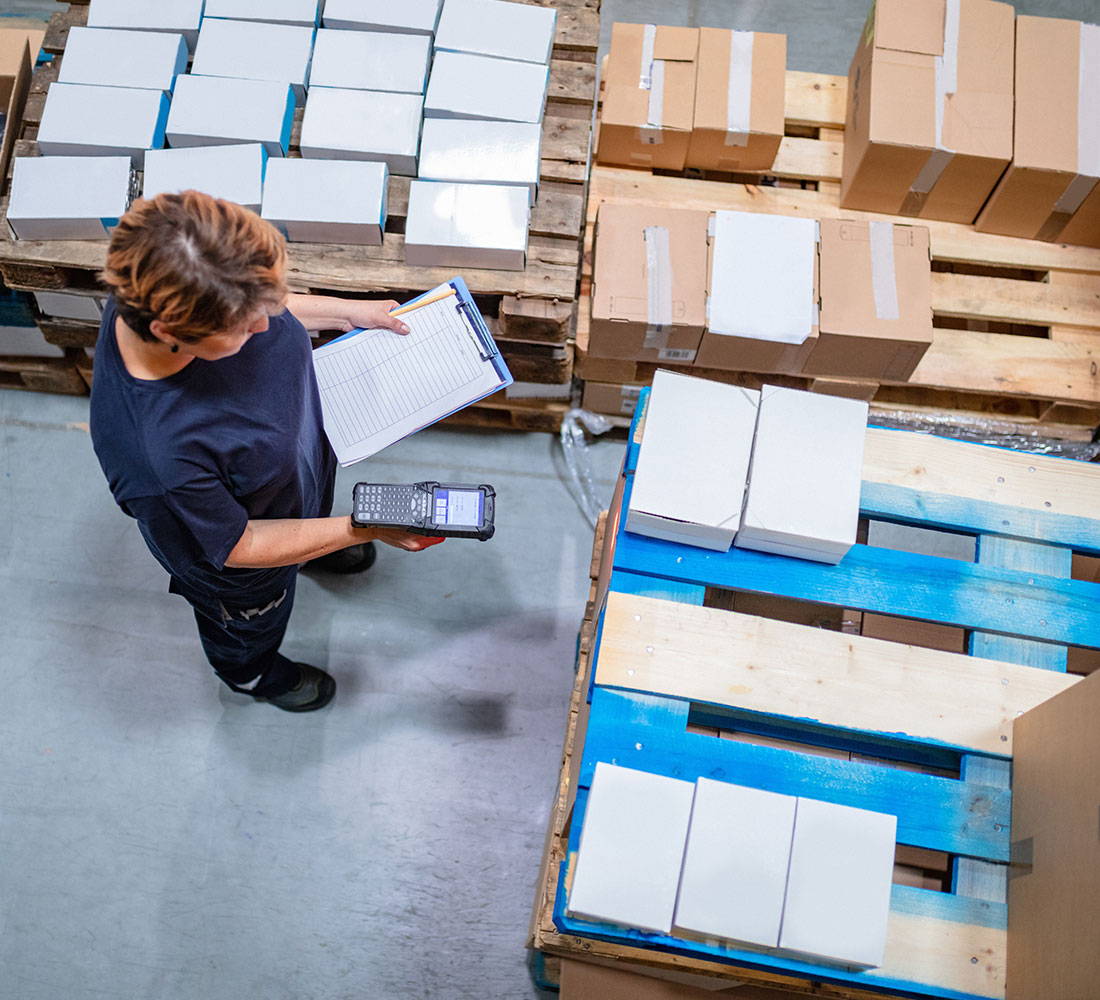 Nocturnal 4 Security Cameras
Serious security deserves serious security cameras
Real-Time 4K
Don't miss a moment with around-the-clock Real-Time (30FPS) 4K security coverage.
Color Night Vision Booster
See better and further in the dark then ever before with our Color Night Vision Booster.
Smart Motion Detection 2.0
The latest in AI motion detection tells you exactly what type of motion is detected.
IP67 Weatherproof
Rugged exteriors protect against all types of weather.
Get Closer to the Action and Save Money on Installation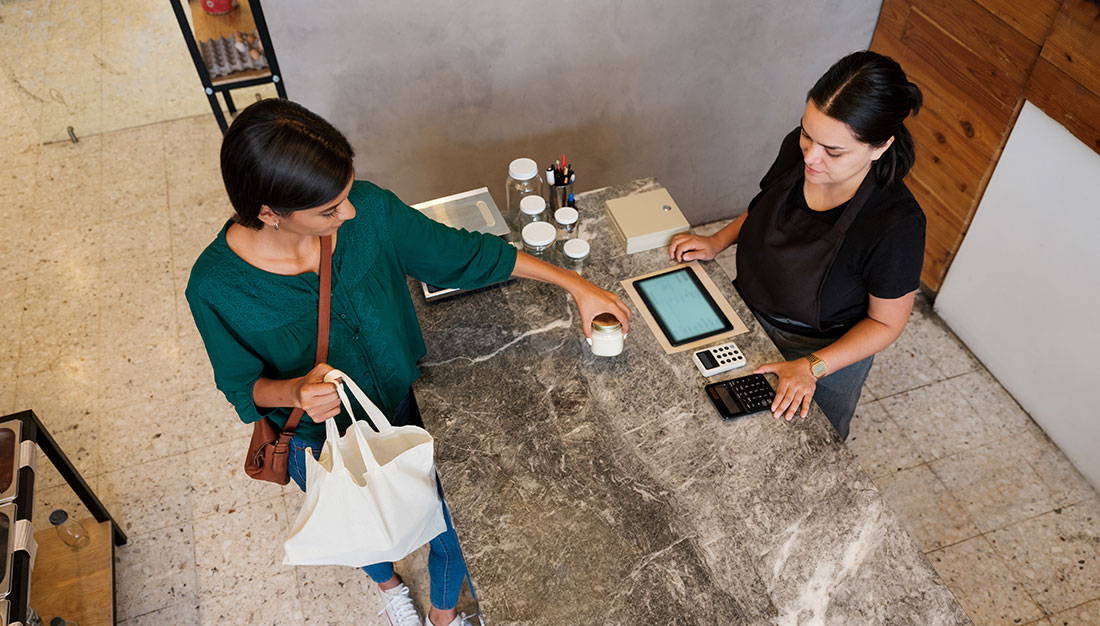 Motorized Varifocal Lenses
A 4x optical zoom lens allows you set the camera's field of view to monitor a distant area in more detail without losing image quality.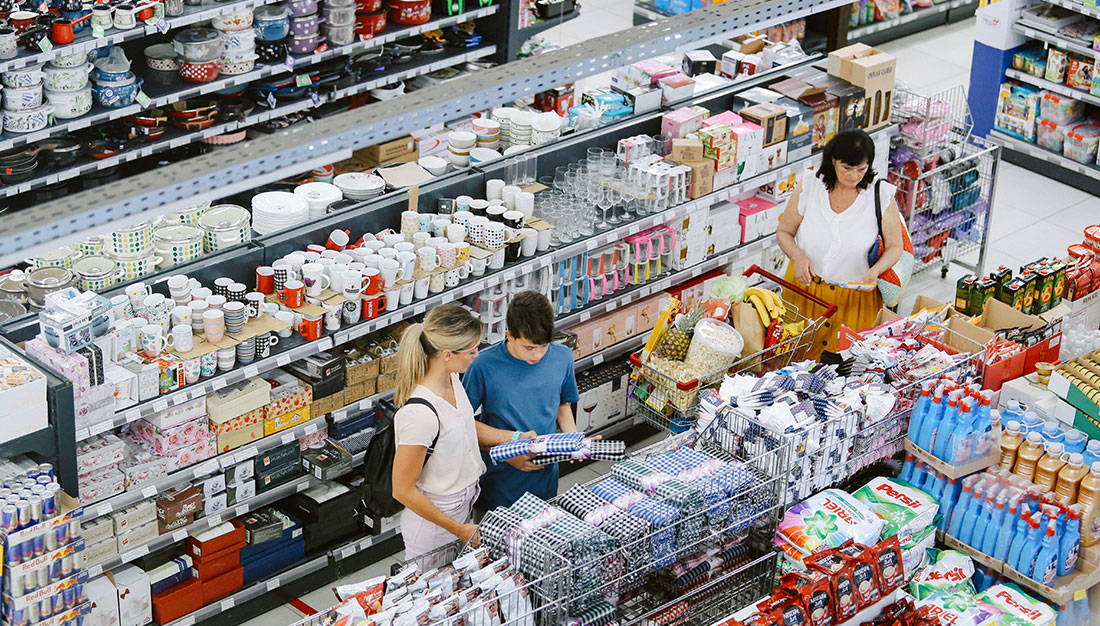 Install Nocturnal cameras up to 2000ft away with a single cable (compared to the standard 300ft) without having to add several expensive PoE switches. 
Improve Service, Efficiency, and Profitability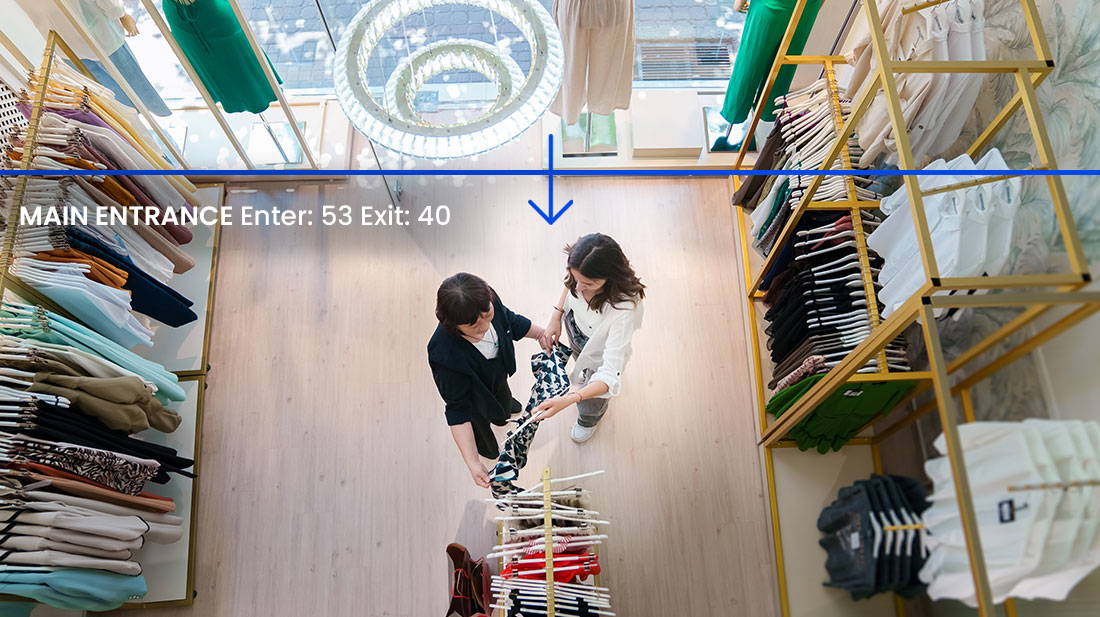 Receive valuable information about the number of people inside your premises at any point in time.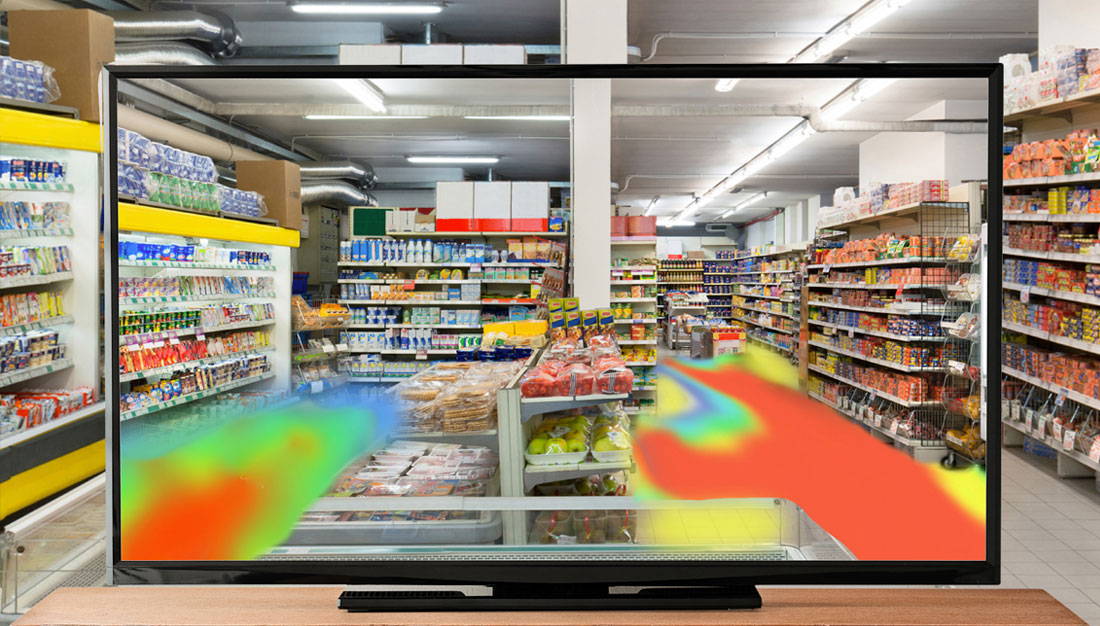 See customer movement to better understand where the heaviest and lightest traffic areas are.
Pan-Tilt-Zoom Security Cameras are a great choice when monitoring large areas within your store or the parking lot outside.  With rapid panning and tilt speeds, powerful optical zoom lenses, and easy to program tours, PTZ Cameras are definitely worth the investment. 
Security Solutions For All Types of Retail Properties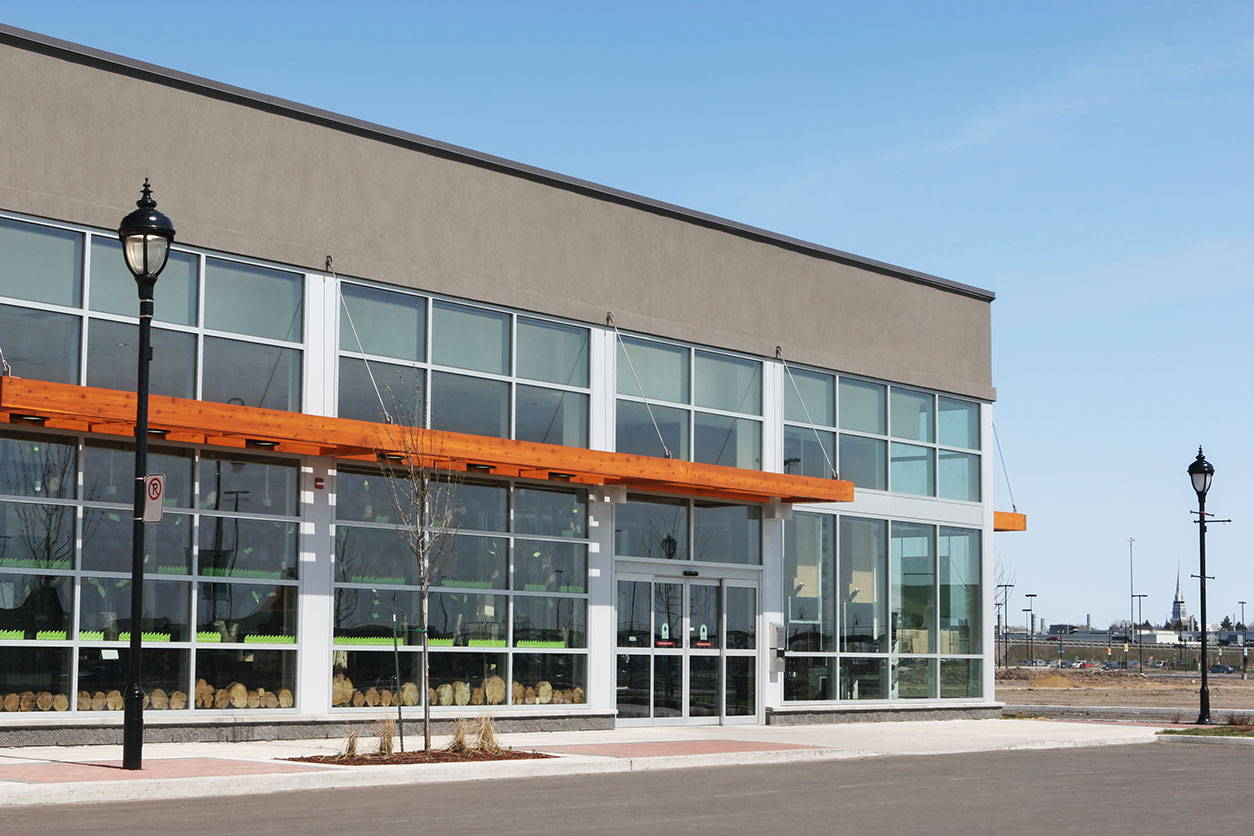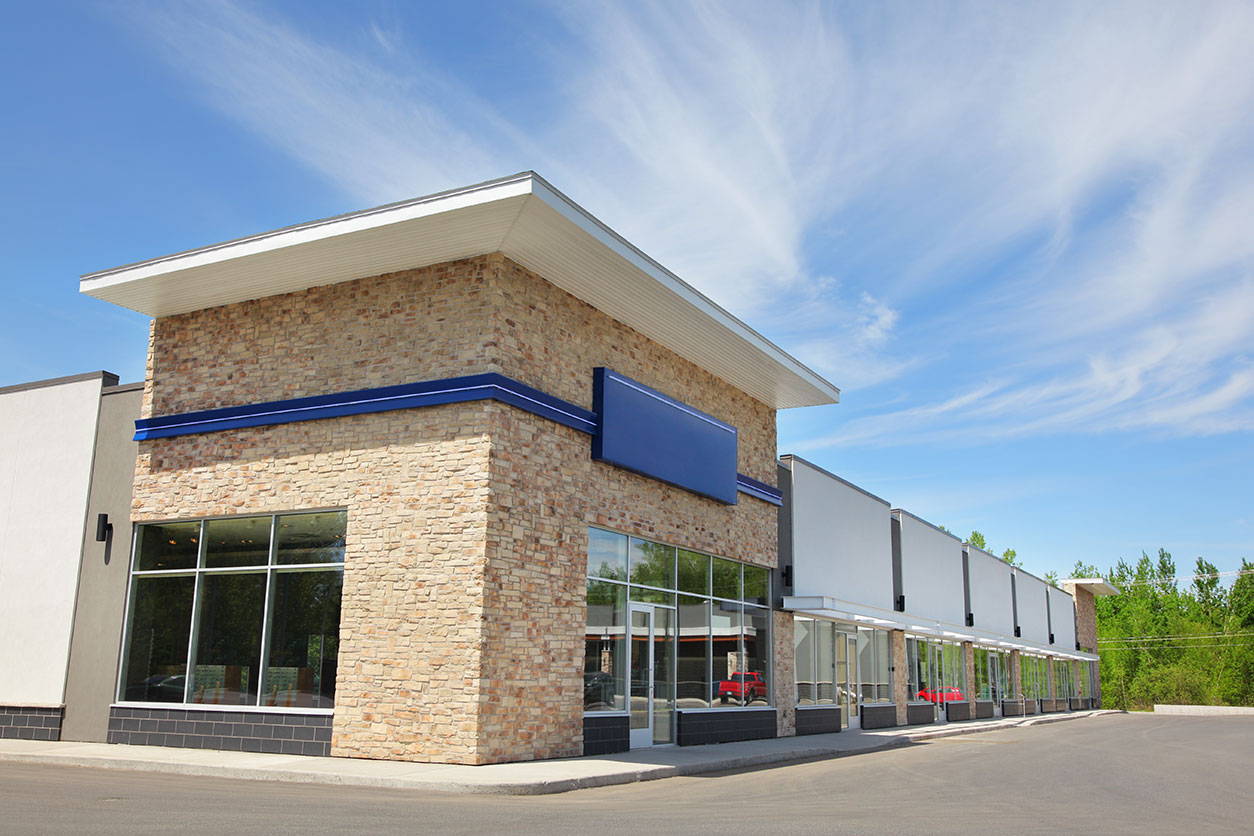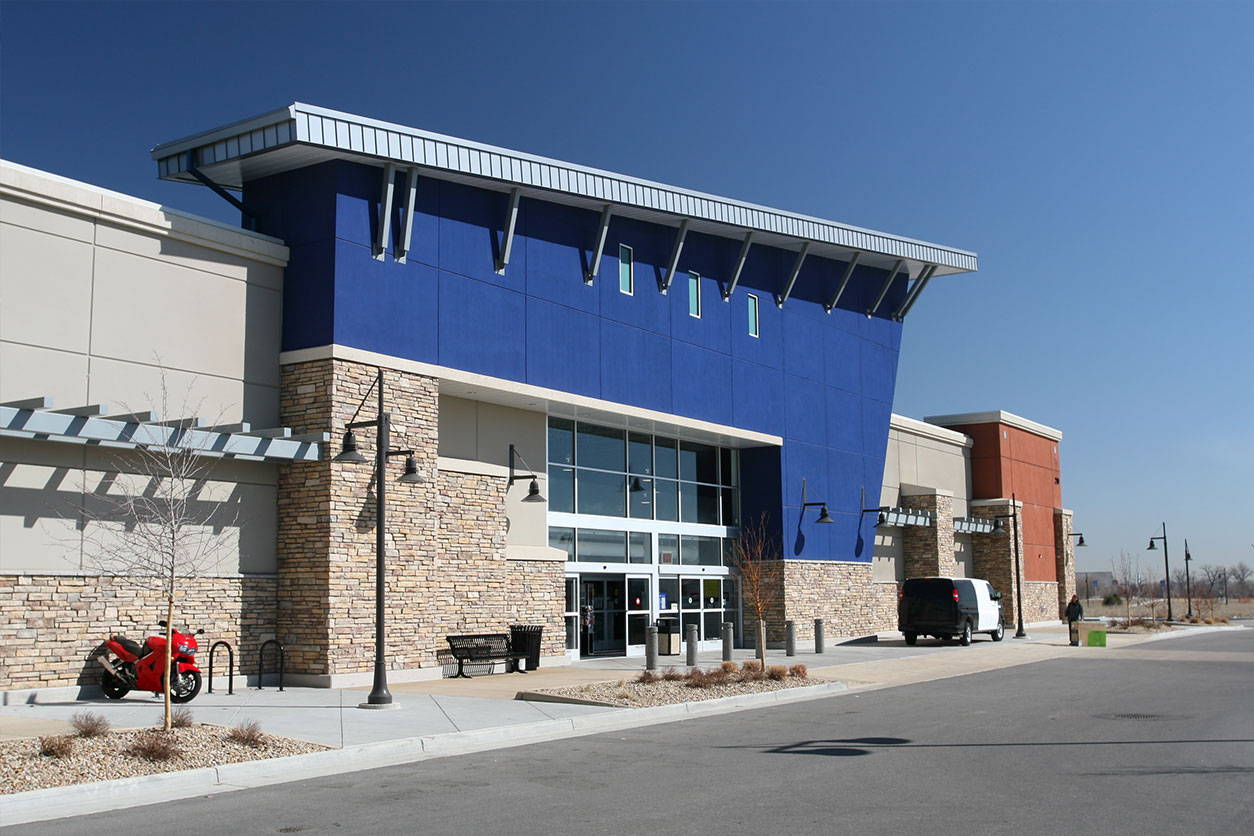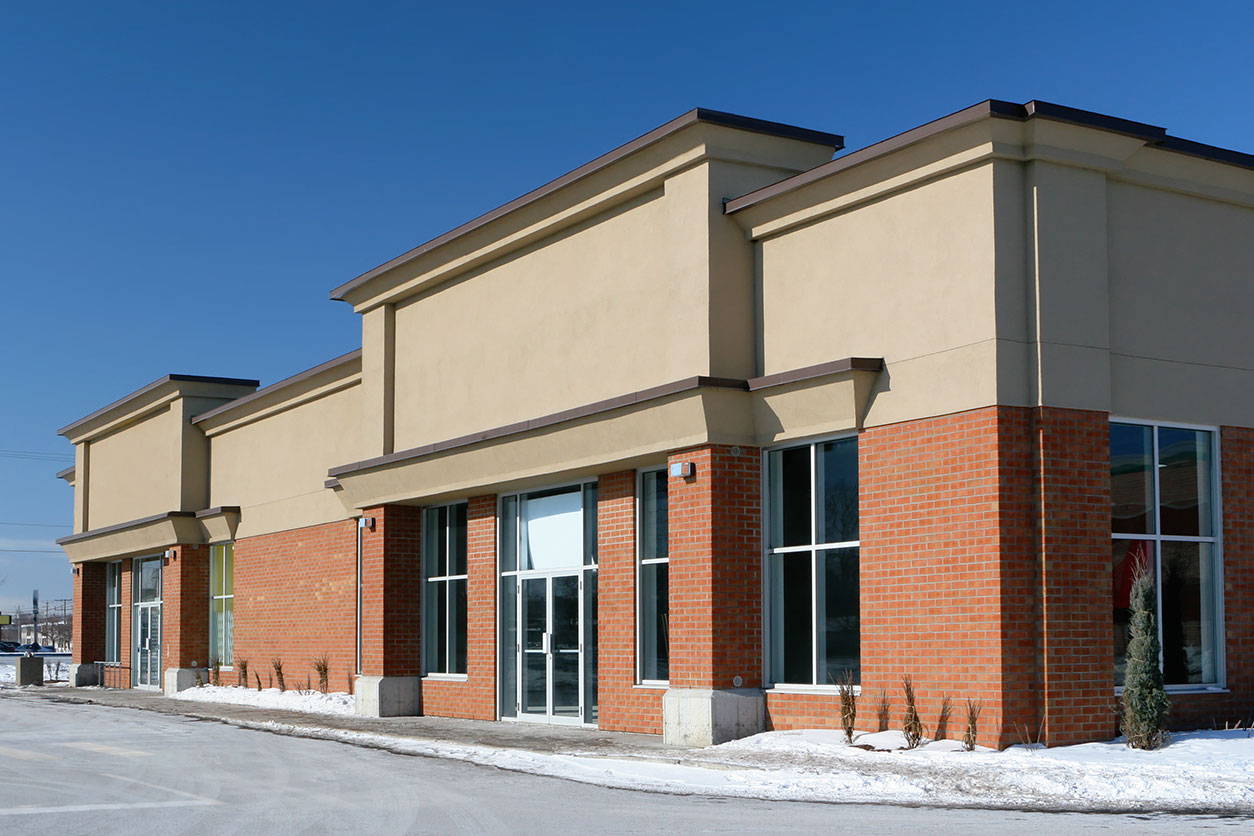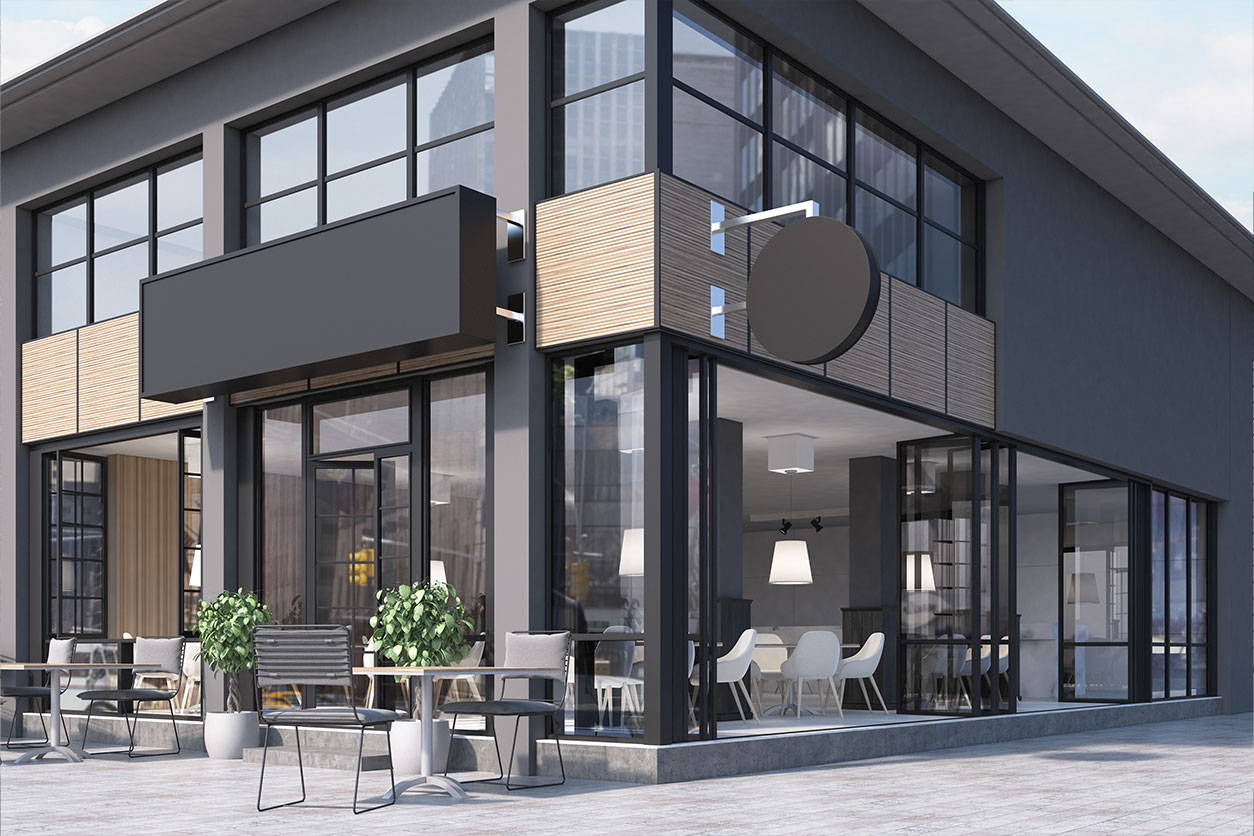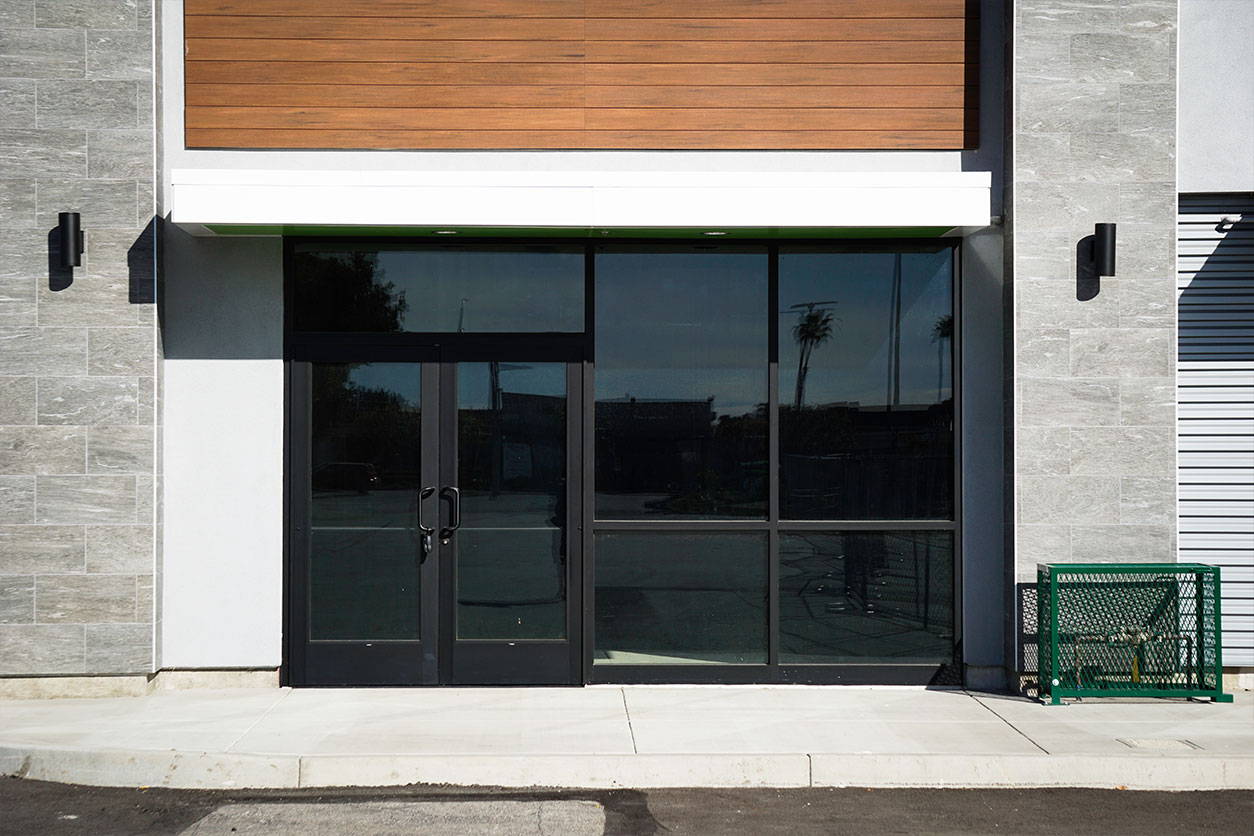 Pan-Tilt-Zoom Security Cameras are a great choice when monitoring large areas, such as Hotel lobbies or parking lots, as well as large open areas around the hotel. With rapid panning and tilt speeds, powerful optical zoom lenses, and easy to program tours, PTZ Cameras are definitely worth the investment.  
Security Solutions For All Types of Retail Properties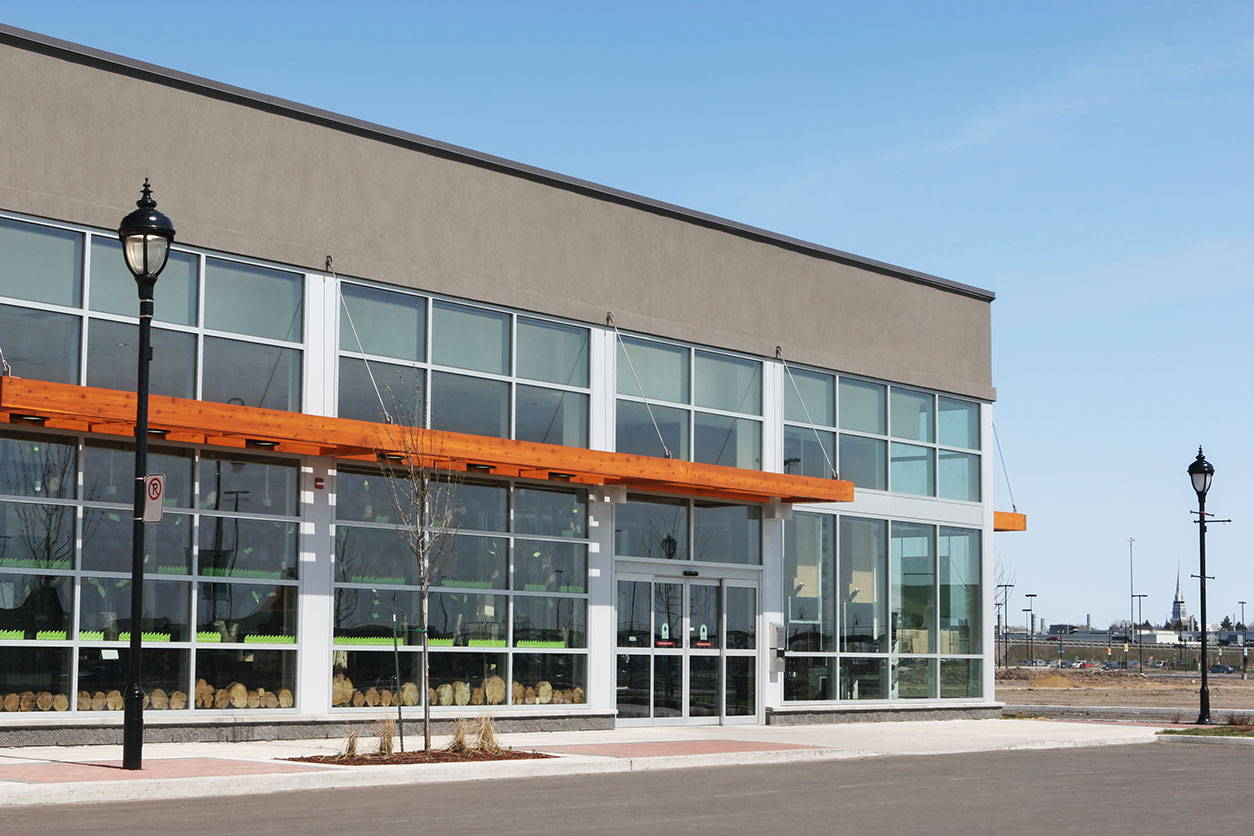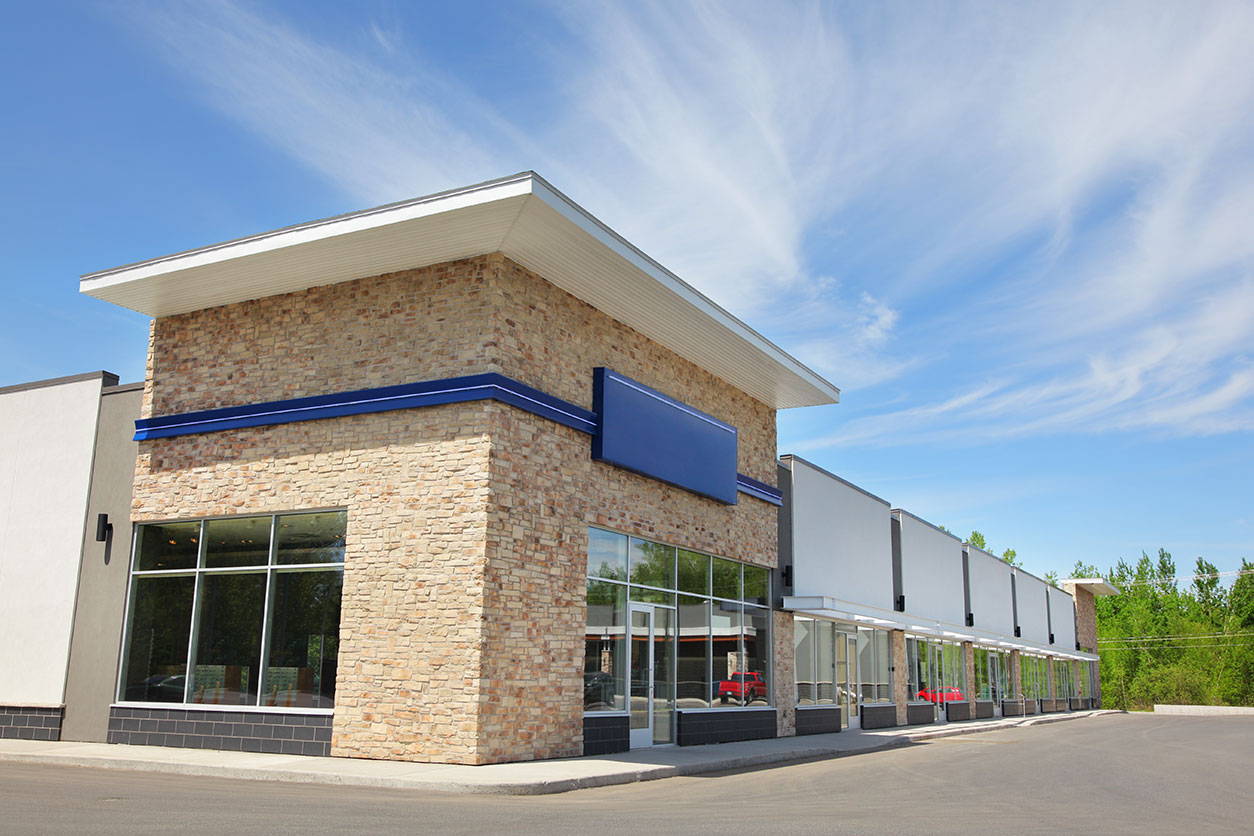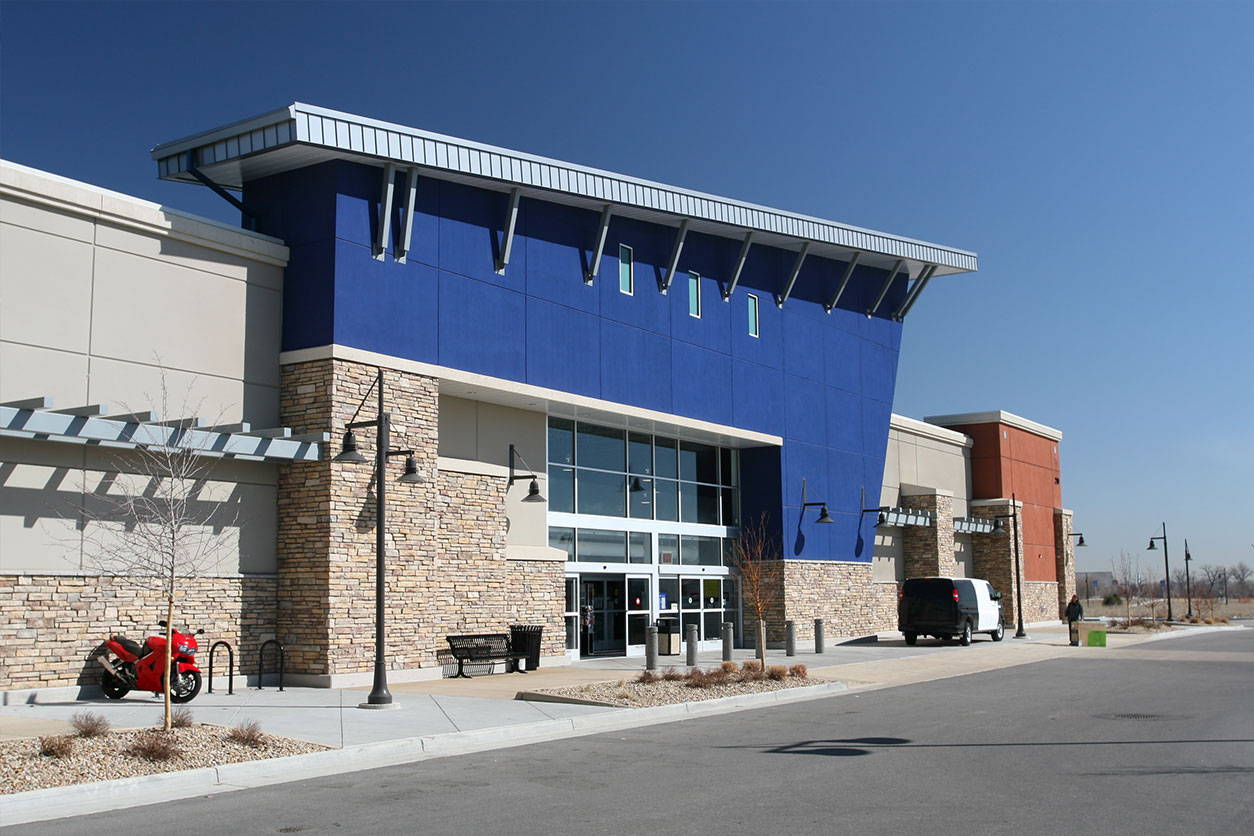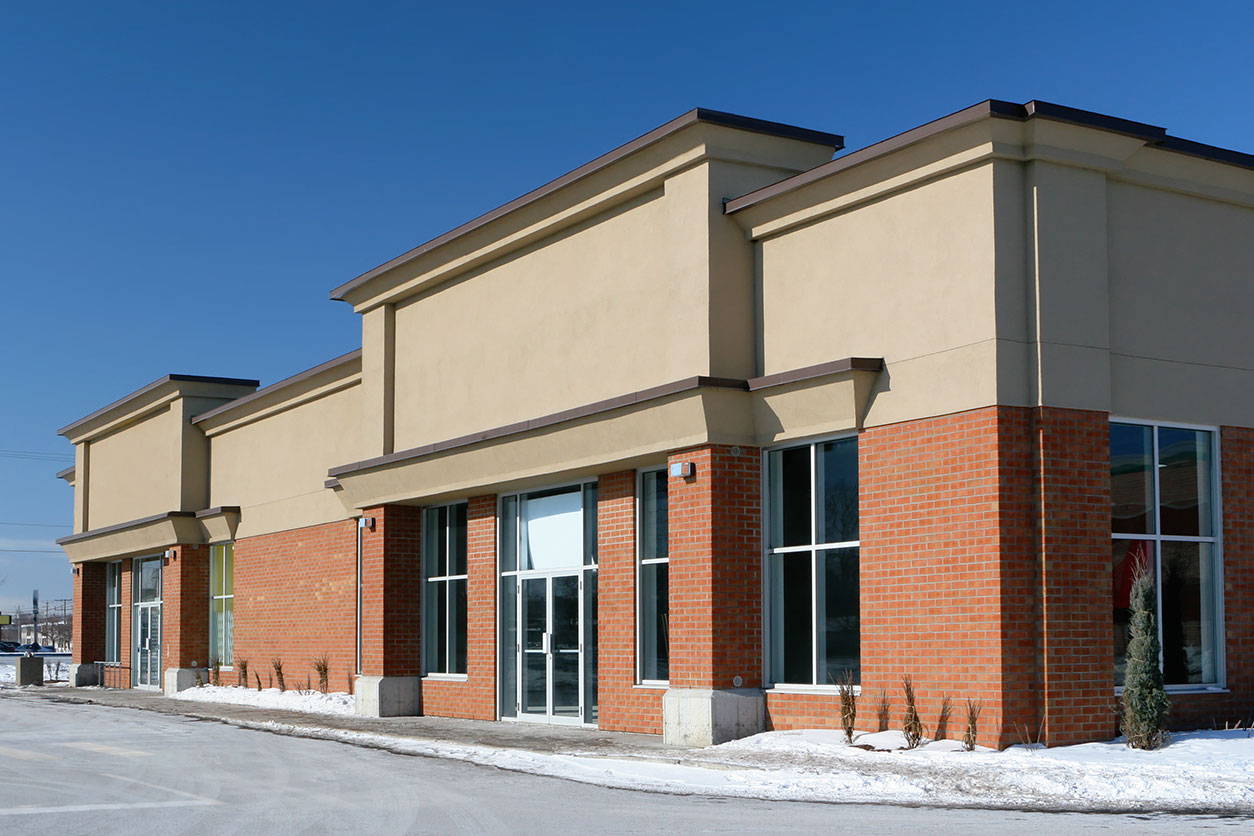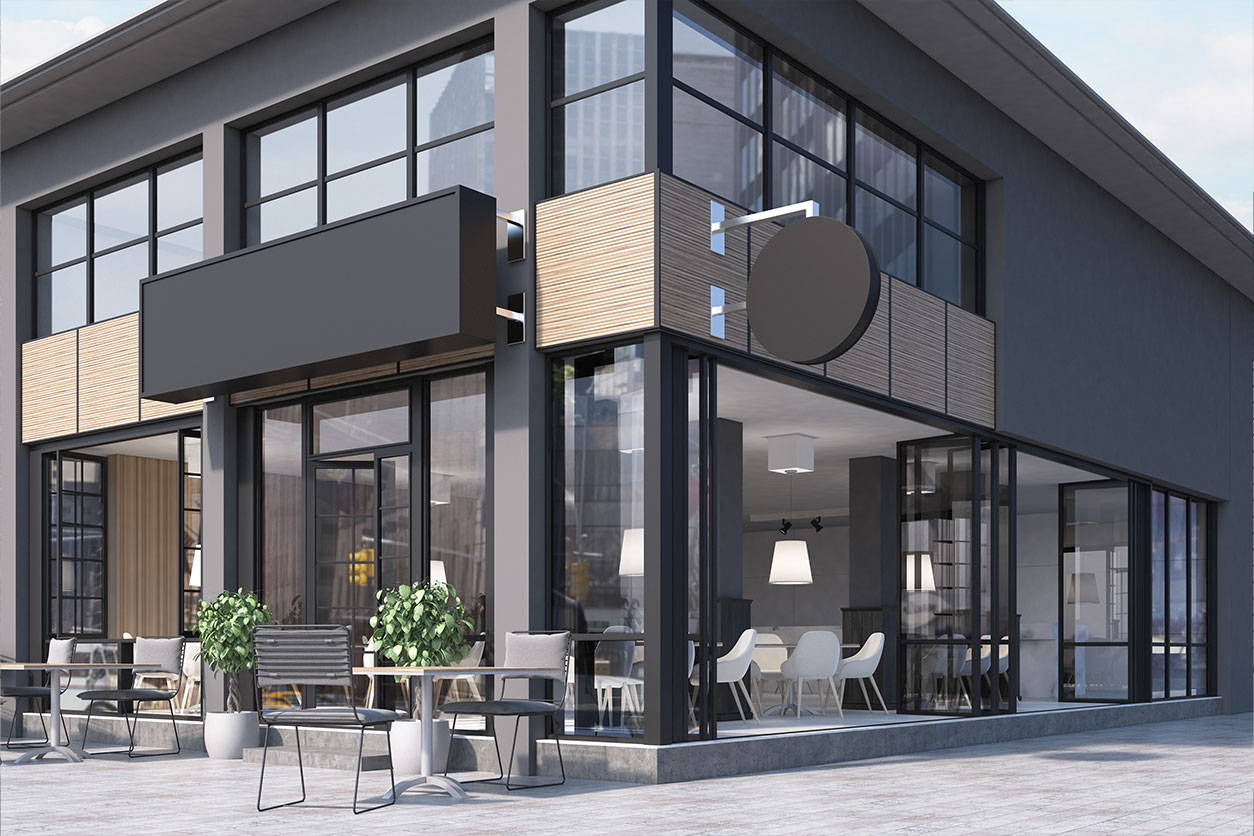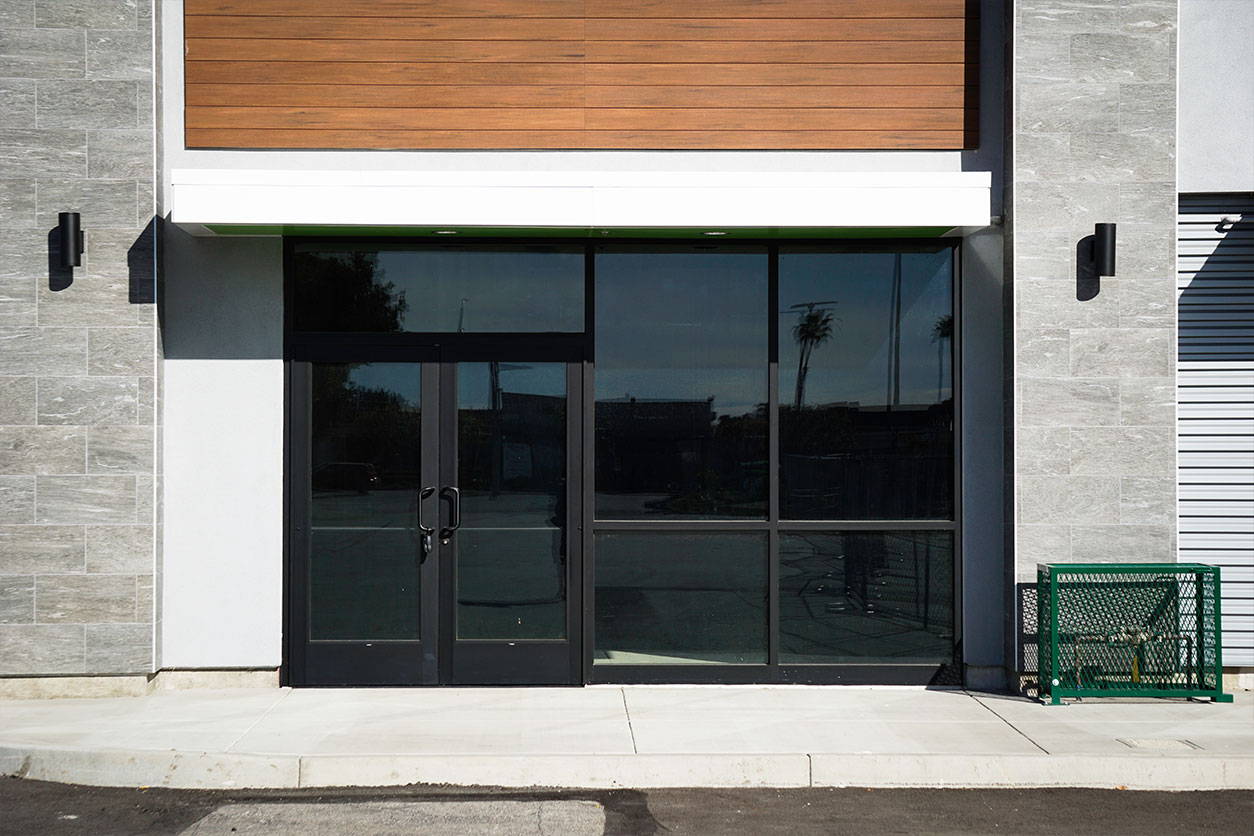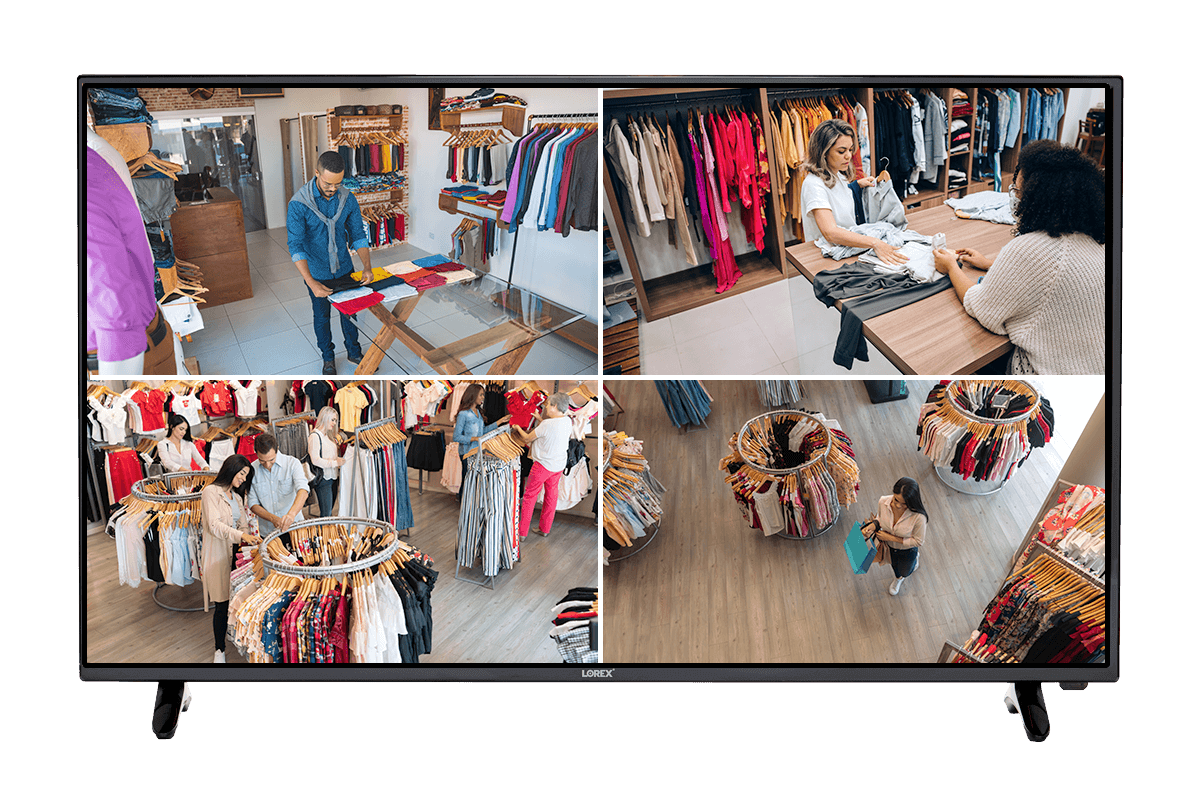 Create A Store Security Hub

Connect the Lorex Recorder to a monitor to set-up cameras, customize settings, and see the live view or watch recorded playback.
Secure access anytime, anywhere

Always have your security system at your fingertips with the Lorex Cloud™ app for your mobile device or the Lorex Cloud client for your computer. See what your cameras see, watch recorded playback, and receive push notifications for motion-triggered events with the help of the Lorex Cloud.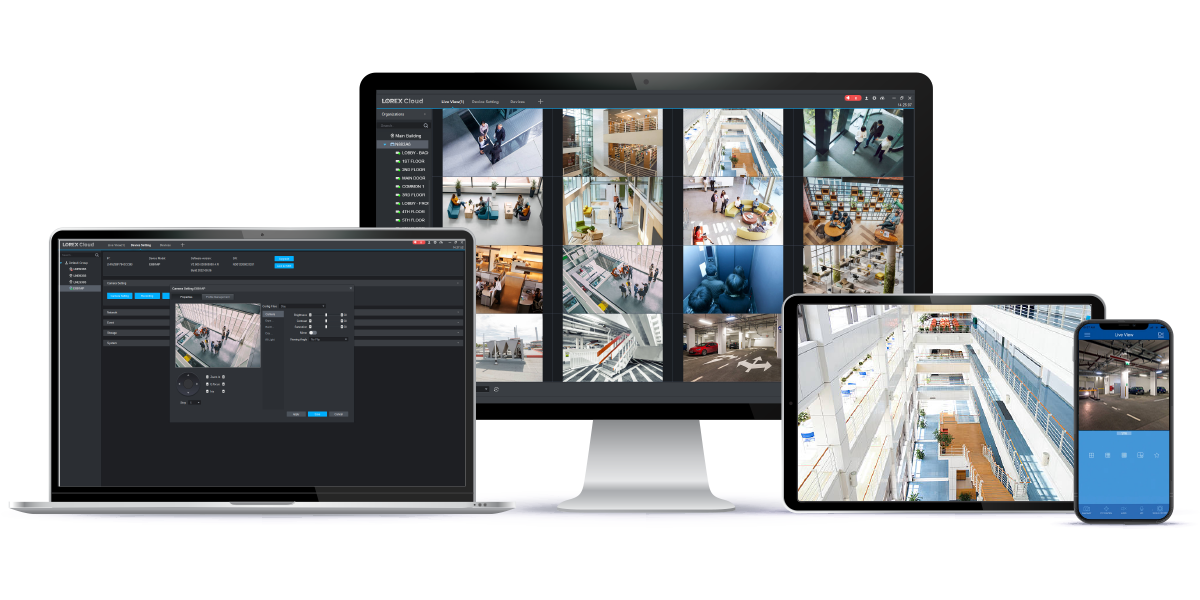 Professional 24/7 Surveillance
Protect yourself, your employees, and your business around-the-clock. 

There are no cloud storage fees or additional costs for premium features.

Real-Time Remote Monitoring
Monitor your business from anywhere using our easy-to-use mobile app. 

Enroll

in the Lorex Partner Program
Lorex has strong partnerships with many retail stores. Become a Partner today to take advantage of specialty B2B pricing.
Exclusive Pricing for Retail Partners
We'd love to see your Logo here too:
Why do you need security cameras for Retail Store? 
Lorex security systems make it easy to keep an eye on your business with professional 24/7 monitoring solutions that will help protect you, your employees, and your customers. They will also help with Loss Prevention and Retail Shrinkage.
Why choose Lorex for Your Store? 
Security cameras can help prevent theft (customer and employee), customer experience, store safety, and day-to-day operations.
What are the features of the Lorex Nocturnal Series Security Cameras? 
The Lorex for Business line of Nocturnal Security Cameras have plenty of features designed to deliver high quality video – day and night, keep you connected with smart motion detection notifications, save money on installation costs, and improve service, efficiency, and profitability.
Are there any monthly fees associated with Lorex Security Systems? 
No, there are no monthly fees - ever. Every system includes a security grade hard drive where your footage is stored so there are never any cloud storage fees. This also keeps your footage safe and private, where only you can access it. All features are also included, with no tiers or programs for further features.
Can cameras be easily accessed through mobile app? 
Yes. You can instantly access your security system from anywhere using your smartphone. Our powerful remote viewing app makes it effortless to view what is currently happening or reviewing what has already happened.
How to Install security camera system ?
Lorex for Business systems use IP Security Cameras that are connected to a Network Video Recorder (NVR) using a single Ethernet cable. This cable provides a secure connection, data transfer, and power to the camera thanks to Power-over-Ethernet (PoE) technology.
What our customers say about Lorex for Business security cameras? 
"Our biggest mistake was not using Lorex Sooner." Lorex has been a respected provider of security cameras and security cameras systems for over 30 years. Our technology is top-of-the-line and our first-class customer service is valued by all of our customers. The Lorex for Business program, with it's easy to use B2B customer portal featuring specialty business pricing, has made business purchasing easier then ever.