Get FREE standard shipping on orders over $100
On-The-Go Security Solutions
Numerous businesses require flexibility when it comes to security. Our innovative battery-operated and Wi-Fi camera solutions offer temporary surveillance with ample storage space and no monthly fees – perfect for pop-up events, construction sites, outdoor markets, and more!

Introducing The 4K NVR System with Battery-Operated Cameras
Resolution
Two-Way Talk
Weatherproof
Color Night Vision
Person Detection
Warning Lights & Siren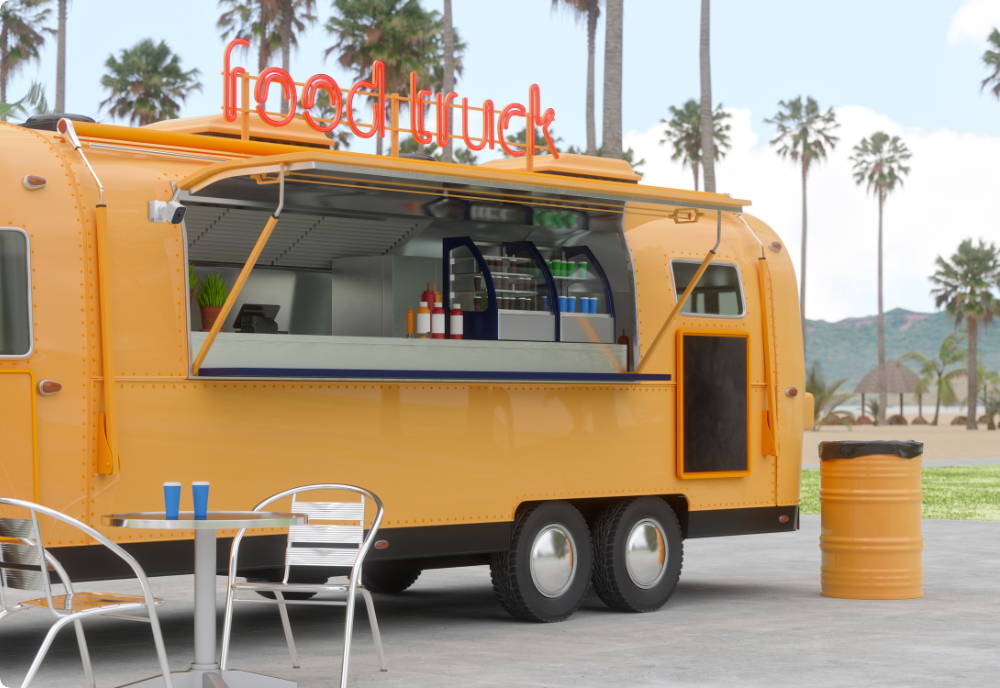 Portable and reliable - perfect for businesses that need to be mobile.
Avoid timely installations. Place the cameras almost anywhere thanks to the flexible battery-operated design.
*NVR requires power - cameras are battery-operated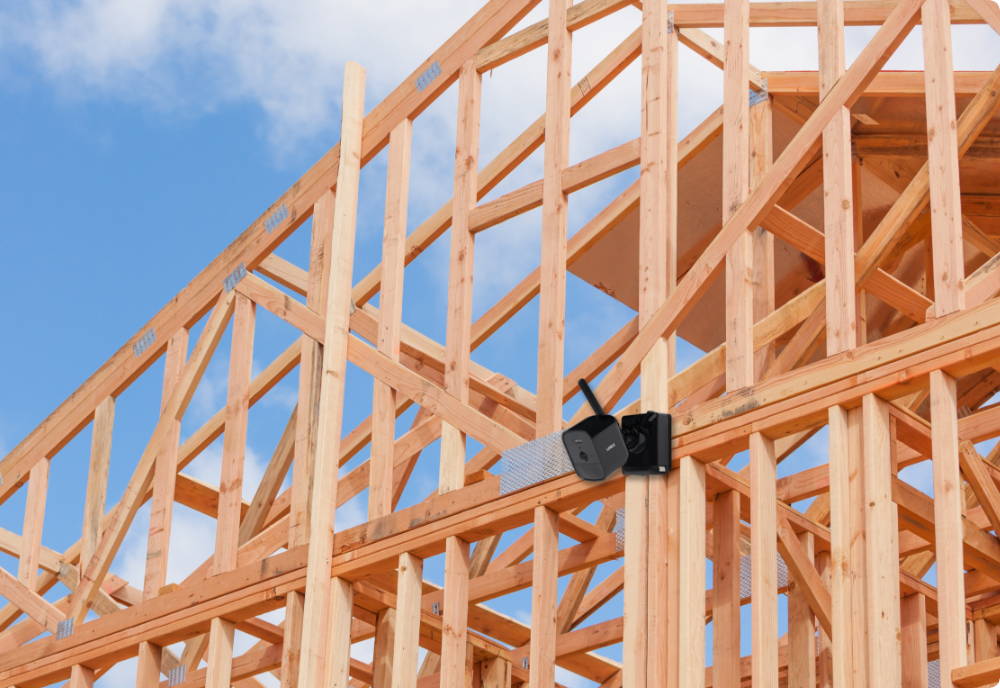 Simply move battery-operated cameras around a site or to your next location.
Secure Access Anytime, Anywhere
See what your cameras see, review past events, and stay connected with motion push notifications to your phone's homescreen.*
*Internet and router required for remote monitoring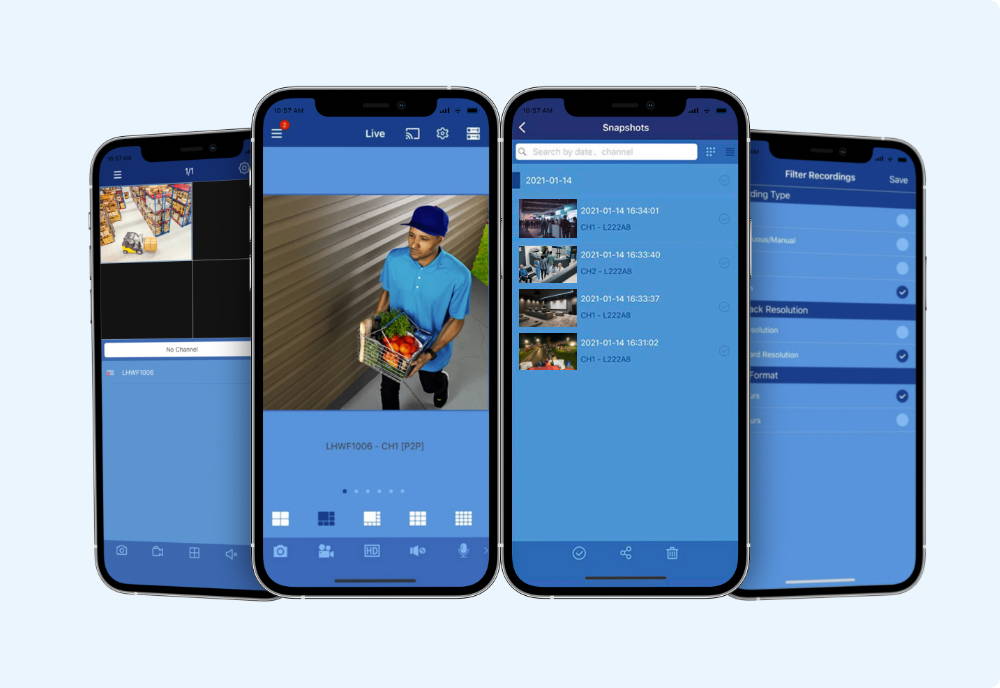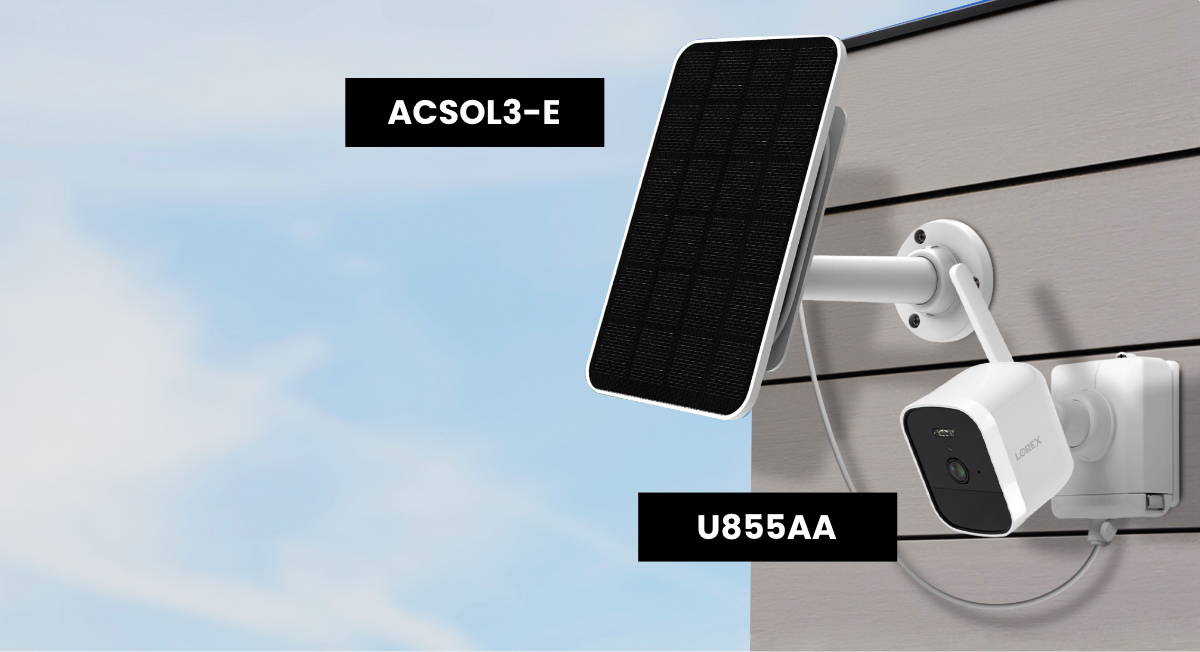 Go Green - Stay Charged From the Sun
Don't worry about running out of power. Add a Lorex Solar Panel* to effortlessly charge your cameras using the sun.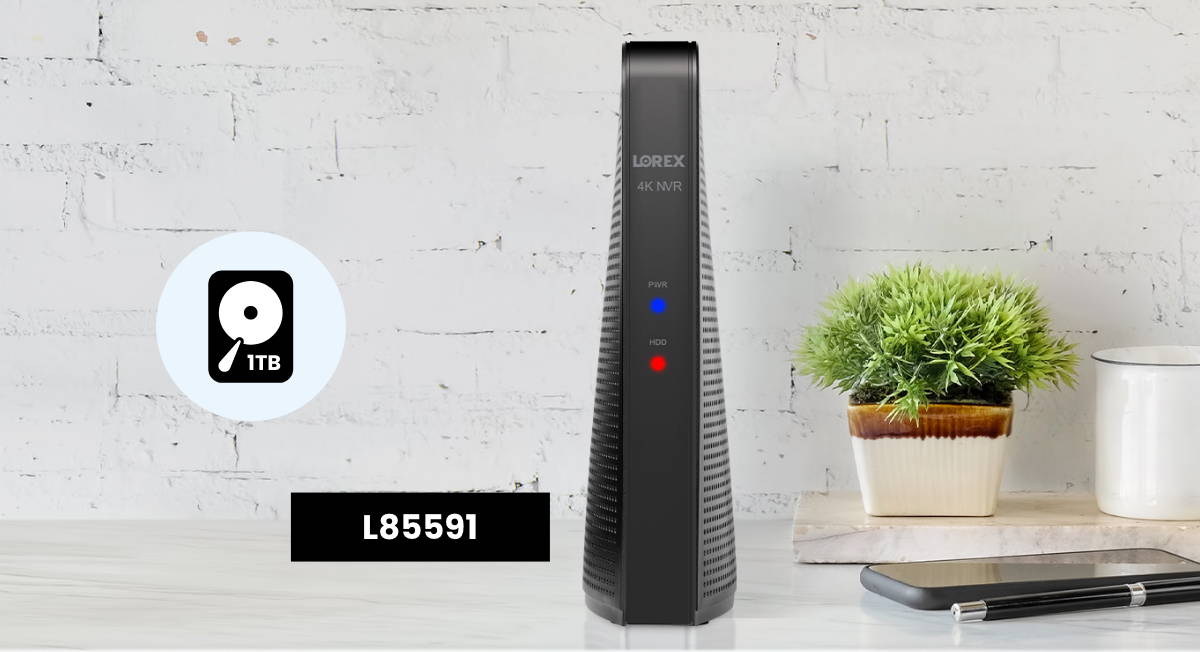 The NVR's built in 1TB hard drive is large enough to store plenty of motion events while also saving you from any monthly storage fees.
The versatility of battery-operated security cameras is unmatched. Without having to run cables from the camera to a recorder, you can locate cameras wherever you need them most. This is particularly helpful for sites with limited access to a fixed power source.
Easy To Setup, Easy to Use
Battery-operated cameras, along with the NVR, can be setup quickly for immediate surveillance and easily accessed wherever you are through the Lorex Cirrus App.
Use Cases for Battery-operated Security Cameras:
Events, Trade Shows & Exhibitions
Pop-up Shops & Outdoor Markets
Construction Sites
Film and TV Productions
Remote Worksites
Temporary Parking Lots
Camping Grounds
Temporary Storage Units
Temporary Medical Facilities
Public Demonstrations and Protests
Pop-up Restaurants and Food Trucks
Disaster Relief and Emergency Response
Looking For Your Business
Become a Partner today for speciality pricing, dedicated support, customizable orders and more!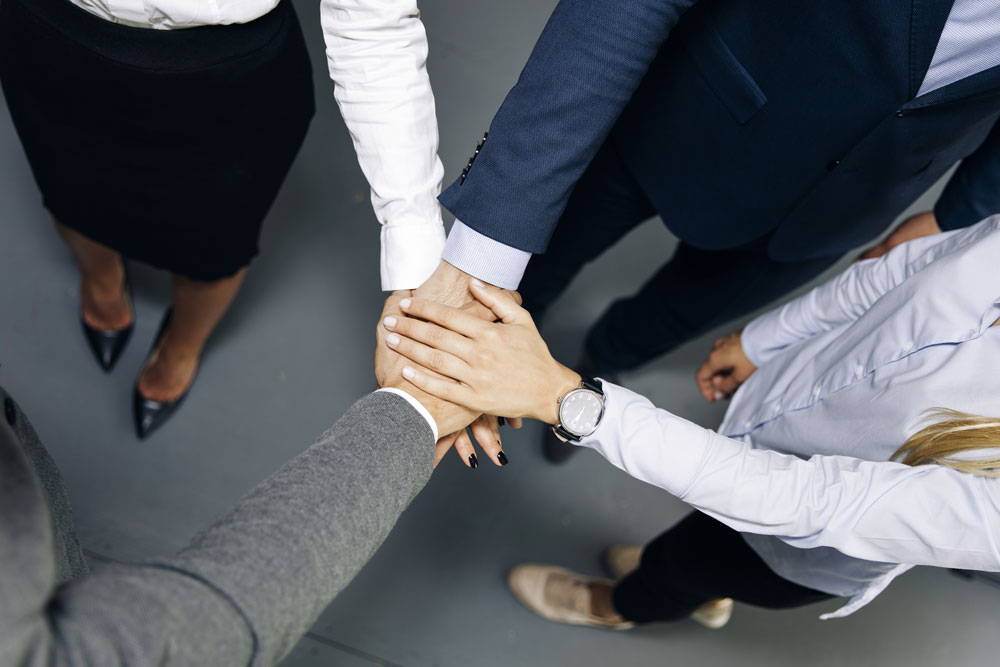 Plug and Play, Unplug and Move
Lorex also offers plenty of other Wi-Fi solutions for on-the-go monitoring. Wi-Fi Cameras are simple plug and play solutions that can be easily moved to any locations with an electrical outlet. What's more, as part of our Fusion Collection, Lorex Wi-Fi Cameras can be connected to Lorex Fusion Recorders (along with other wired cameras), which allows them to be continuously recorded (rather than only motion based events) to the Recorder's hard drive .
Why should you have security cameras for your temporary use case?
Lorex security systems with battery-operated security cameras make it easy to keep an eye on your temporary site to help protect you, your employees, and your customers. Security cameras will also prevent crime, keep track of activity, ensure proper health and safety guidelines are being met, and help recognize inefficiencies.
What are the top features of Lorex's NVR Security System with 4K Battery-Operated Cameras?
Besides being Lorex's first battery-operated security cameras to have 4K resolution recording, these cameras feature Color Night Vision, Person Detection, Deterrence spotlights and siren, along with improved battery-life and range.
Can cameras be remotely monitored from a mobile app?
Absolutely, as long as the NVR or Wi-Fi Camera is connected to the internet. Easily connect the NVR or camera to the corresponding app to enable easy remote monitoring from anywhere, motion notifications, and access other camera settings such as Detection Zones, Deterrence lights and siren, and Two Way Talk.
Are there any monthly fees with NVR systems with Battery-Operated Cameras or Wi-Fi Cameras?
No. There are no fees after purchase. The NVR that connects Battery-Operated Cameras includes a security grade hard drive while Wi-Fi cameras include local (and upgradable) microSD storage to save you from monthly fees and all premium features are included.
How do Battery-Operated Cameras work?
Battery-operated cameras send video data wirelessly to the NVR for storage.  To conserve battery, battery-operated cameras activate only on motion.  Once motion is sensed, they will start recording for a customizable amount of time before returning to stand-by mode.
How many Battery-Operated cameras can be connected to the NVR?
The NVR has six channels to accommodate six battery-operated cameras.